Vietnam calls for greater int'l efforts for effective use of water resources
Saturday, 18:46, 23/04/2022
VOV.VN - Vietnamese Prime Minister Pham Minh Chinh put forward three initiatives at the fourth Asia-Pacific Water Summit in Japan on April 23, in order to effectively manage, exploit and use water resources in a sustainable and equitable manner.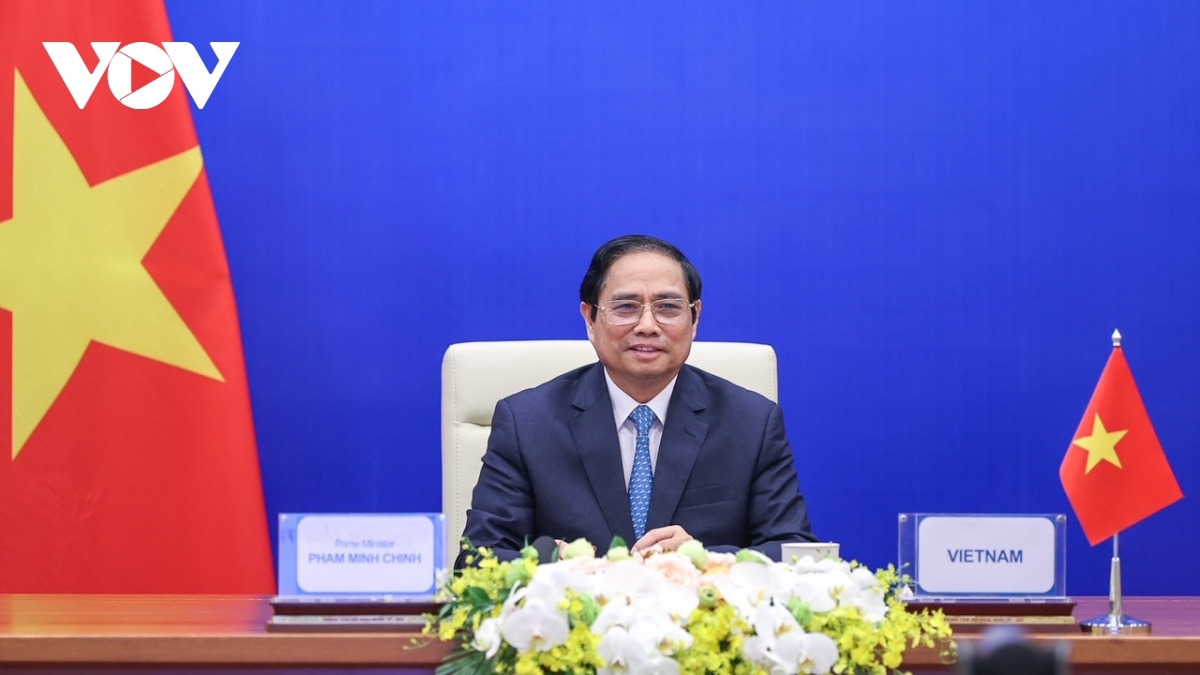 According to the Vietnamese PM, the unprecedented synergistic effects of global challenges such as the COVID-19 pandemic, natural disasters, climate change, and excessive exploitation of natural resources, including water resources, have led to far-reaching consequences for both present and future generations.
These represent global problems that require a global approach and global solutions, said PM Chinh, emphasising that efforts of every country are the key and decisive factor, although international co-operation can be considered to be of paramount importance.
Among the three initiatives the PM proposed, it is necessary to strengthen regional and international co-operation in implementing commitments on water resources as part of the UN Sustainable Development Goals until 2030, on climate change set at the 26th UN Climate Change Conference (COP26), and on disaster risk reduction in the Sendai Framework for Action on Disaster Risk Reduction.
He suggested that Japan and developed countries pay close attention to, share, and support developing countries in terms of experience, finance, technology, administration, human resource training, basic survey, and water use planning as a means of effectively managing, sustainably exploiting, and equally distributing water resources. Priority should therefore be given to sustainable management and protection of ecosystems which are closely linked to biodiversity conservation in a bid to ensure fairness and justice in relation to solving water-related issues.
The Vietnamese Government leader called on all countries to strengthen co-operation and support the operation of organisations and co-operation mechanisms on transboundary river basin management such as the Mekong River Commission and other river basin co-operation mechanisms. It is important to promote comprehensive solutions, including digital transformation, encourage the participation of businesses and people, ramp up public-private co-operation, and strengthen smart water governance.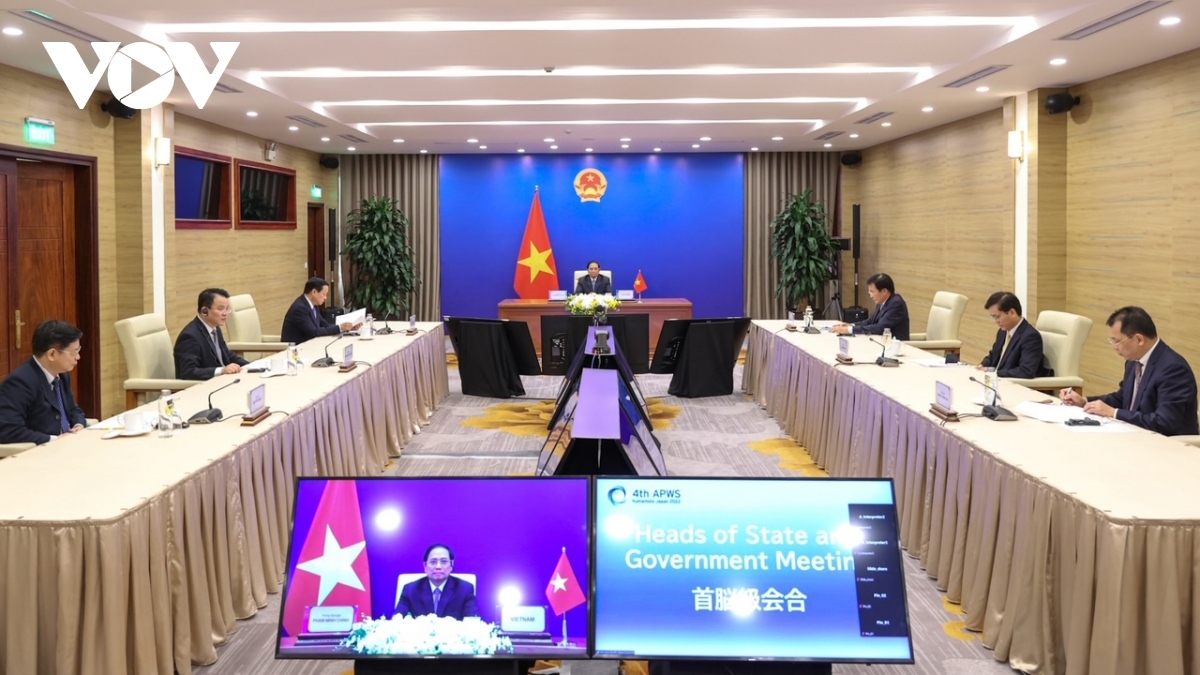 Pointing to water use in Vietnam, PM Chinh outlined that water is considered to be a strategic resource that must be managed, exploited, and used in an appropriate and safe way in order to ensure hygiene and effectively promote development in a green, circular, and sustainable manner. He once again affirmed that Vietnam will never sacrifice social security, living environment, and water security for economic growth at any cost.
The Government leader also affirmed that over recent years Vietnam has actively participated in and contributed to international co-operation, especially with countries that share regional water sources, such as Laos, Cambodia, China, and other international partners, to manage, develop, protect, and make use of water resources sustainably and efficiently for mutual benefit.
The PM went on to thank international partners, including Japan, for their valuable support given to the country, and expressed wishes to receive more effective support and co-operation from other nations and international organisations, as well as the business community, with a specific focus on co-operation projects to develop water resource infrastructure. He also voiced Vietnam's strong support for the Kumamoto Declaration issued by the Japanese Government at the summit.