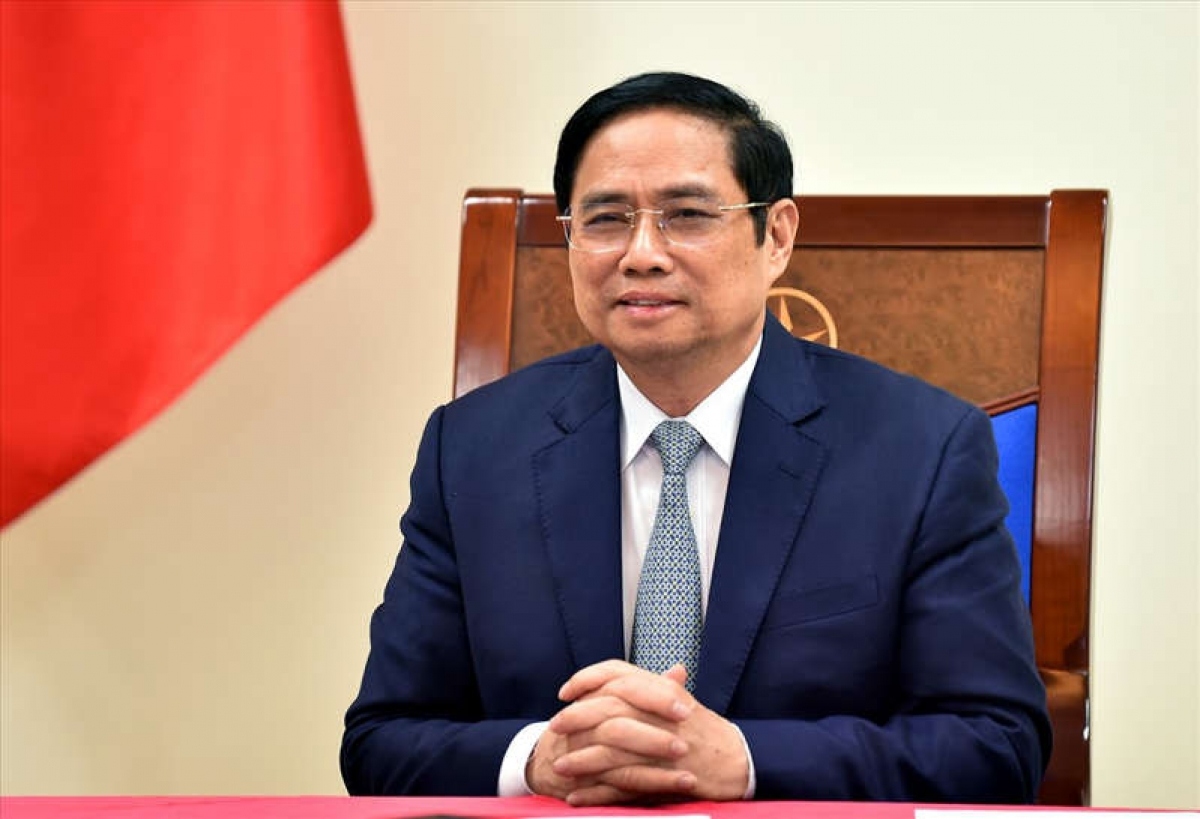 The invitation has been made by Russian leaders and Government.
The Russian Energy Week is an international forum which has been held annually since 2017 to demonstrate the prospects of the Russian fuel and energy industry and unlock the potential of international cooperation in energy.
The forum will serve as a platform for a discussion of the main challenges faced by the energy sector and topical problems involving the development of the oil & gas and coal industries, petrochemistry, electricity, nuclear power, hydropower, renewable energy, and energy conservation.
The forum brings together leaders from many countries, international organisations and major businesses in energy.
Russian President Vladimir Putin and leaders from different countries and international organisations will attend this year's event.