Hanoi gathering marks 30 years of Vietnam – Ukraine diplomatic ties
Friday, 17:22, 21/01/2022
VOV.VN - The Vietnam Union of Friendship Organizations (VUFO) in collaboration with the Vietnam-Ukraine Friendship Association and the Ukrainian Embassy in Vietnam jointly celebrated the 30th anniversary of the diplomatic relations between Vietnam and Ukraine in Hanoi on January 21.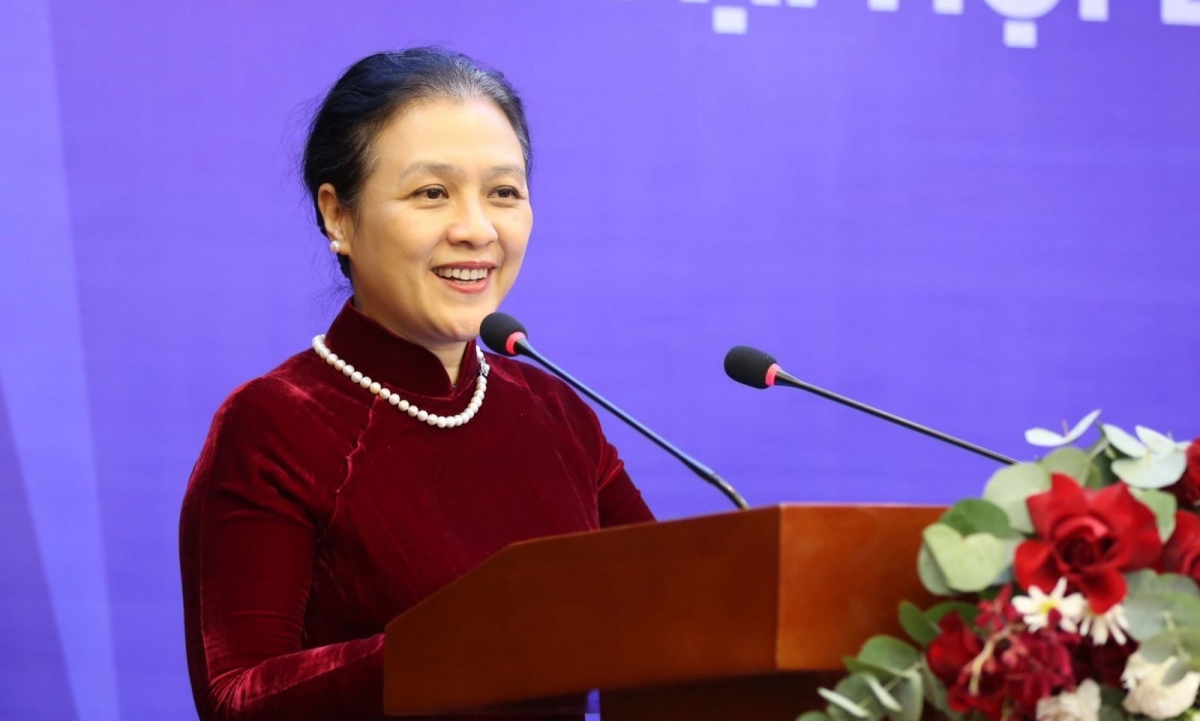 In his opening remarks, Dang Van Chien, president of the Vietnam-Ukraine Friendship Association affirmed that in its course of development, Ukraine is a traditional and close friend of Vietnam. Vietnamese people are always grateful for valuable assistance and support given by Ukrainian people during their past struggle for national independence and the later cause of national construction and development.
Cooperative relations between Vietnam and Ukraine have developed across various areas since the two countries established diplomatic ties on January 23, 1992, noted Chien.
According to the official, economic and trade exchanges between the two countries have been strongly promoted, especially in a number of fields such as agriculture, seafood processing, garment making, machinery and components manufacturing, and science-technology and tourism.
Currently, Vietnam is one of Ukraine's five largest Asian partners. In addition, about 1,400 Vietnamese students are studying in Ukraine, while many Ukrainian students are studying at Vietnamese universities. About 10,000 Vietnamese people are living and working in Ukraine, helping to bridge the two nations.
VUFO President, Ambassador Nguyen Phuong Nga, stressed that both Vietnam and Ukraine still have potential for stronger cooperation and she believed the cooperative relations between the two countries would continue to develop positively in the future.
Meanwhile, Natalya Zhynkina, Chargé d'Affaires of the Ukrainian Embassy in Vietnam, affirmed that Ukraine is ready to be a reliable partner of Vietnam in Europe.
The Embassy of Ukraine in Vietnam is always ready to coordinate and support the Vietnam-Ukraine Friendship Association in exchange and friendship activities between the two peoples, she said.