Condolences over former Portuguese president's passing
Wednesday, 23:09, 15/09/2021
President Nguyen Xuan Phuc has sent his condolences to President Portuguese Marcelo Rebelo de Sousa over the death of former president Jorge Sampaio.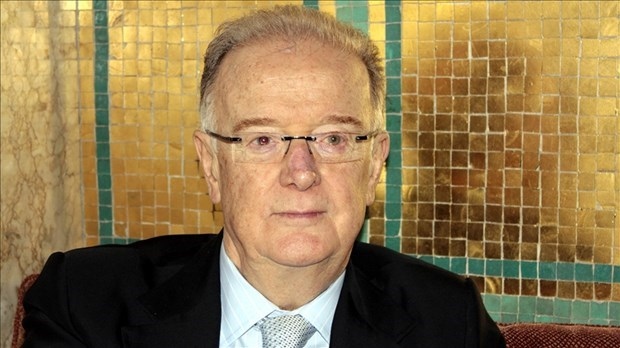 Sampaio, born in 1939, died on September 10.

He had served as Portugal's president for two terms between 1996 and 2006 and had previously been mayor of the Portuguese capital.