Building a Vietnam-Cambodia border of peace, friendship, and sustainable development
Thursday, 16:59, 26/05/2022
VOV.VN - Finalising the demarcation and planting of border markers on the mainland in order to build a border with Cambodia of peace, friendship, and sustainable development has long been a legitimate aspiration of both sides.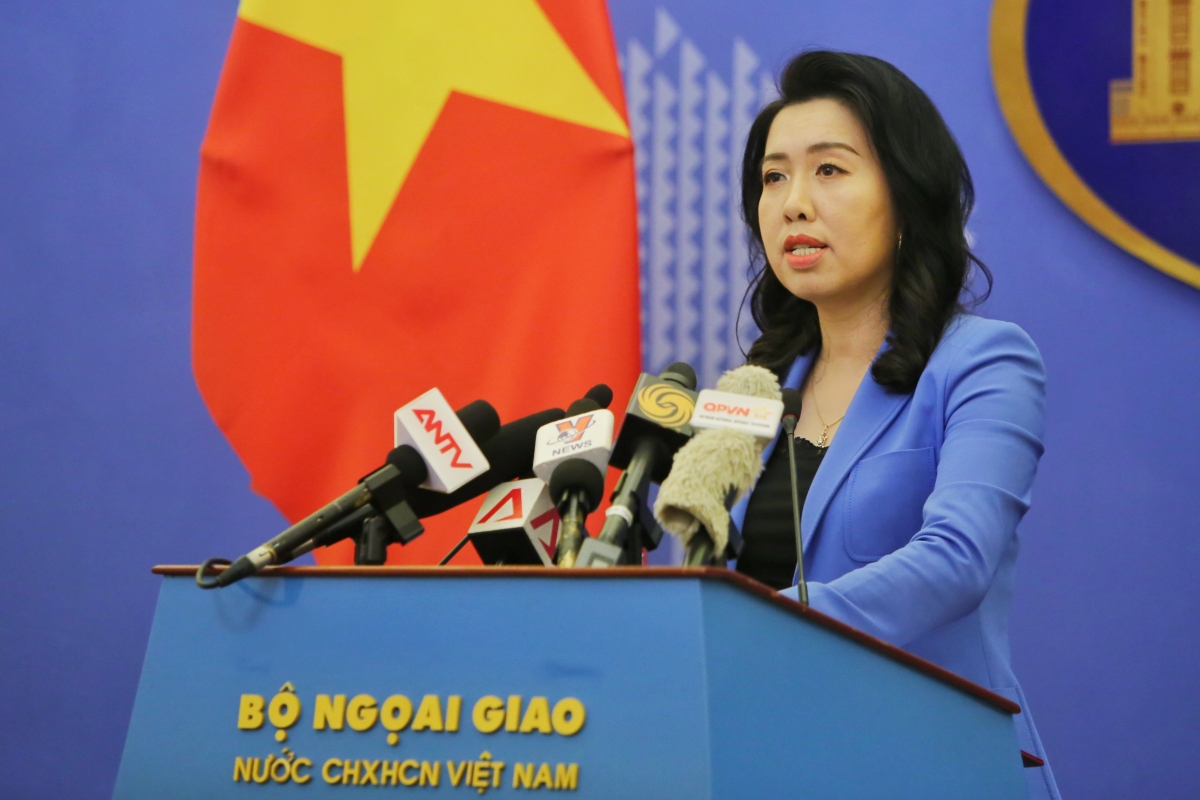 Spokesperson of the Ministry of Foreign Affairs Le Thi Thu Hang made the statement during a routine press briefing held on May 26 as a means of sharing information on the demarcation and planting of land border markers between the two countries.
In this spirit, both sides have co-operated closely over the years to complete the demarcation and marking of roughly 1,045 km of the border line, equivalent to approximately 84% of the length of the entire border line.
"This is a very important achievement, contributing to creating favorable conditions for travel, trade and friendship between the two peoples as well as the socio-economic development in each country," the spokesperson emphasised.
According to details given by the official, the two sides are currently making every effort in an attempt to negotiate to resolve the demarcation and planting of about 16% of the remaining border line.