Workshop seeks to boost Vietnam - Germany trade through EVFTA
Monday, 15:03, 13/12/2021
VOV.VN - The Vietnam Chamber of Commerce and Industry and the Friedrich Naumann Foundation for Freedom (FNF) Vietnam will virtually hold a workshop in Hanoi on December 13 to examine the impact of the European Union - Vietnam free trade agreement (EVFTA) on trade between Vietnam and Germany.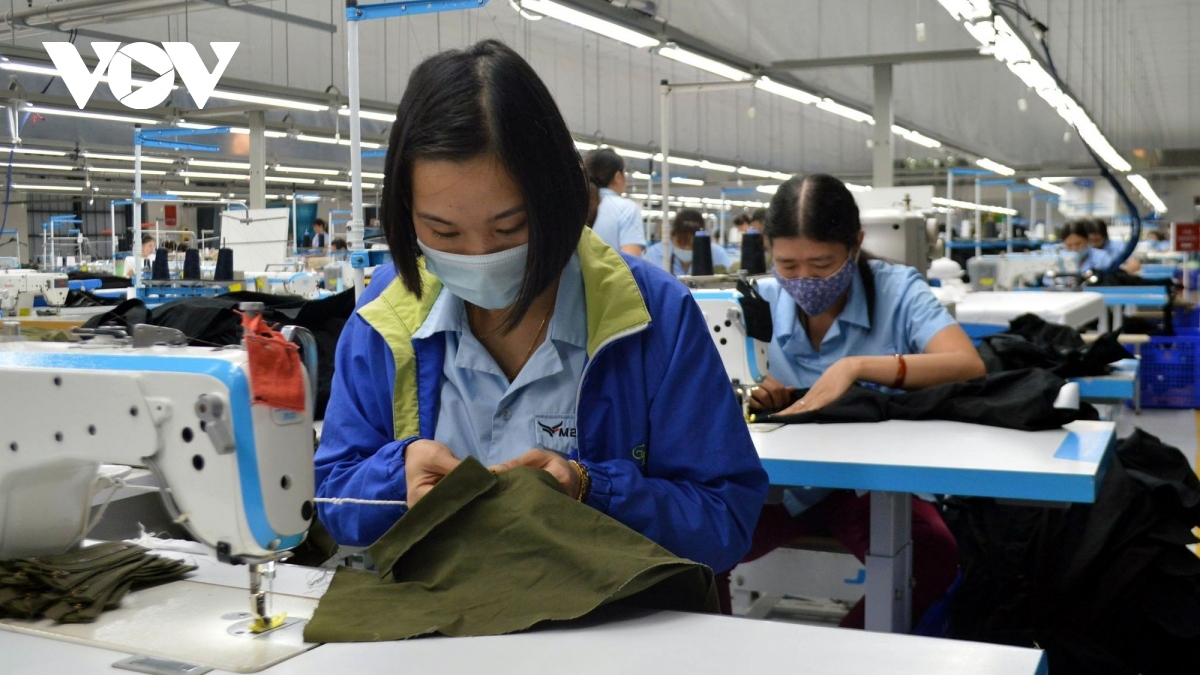 According to statistics from the General Department of Vietnam Customs, two-way trade turnover between Vietnam and the EU reached US$13.6 billion in the third quarter of 2021, a quarter-on-quarter decline of 2.9%, but up 4. 4% compared to the third quarter of 2020. Overall, the first nine months of 2021 saw bilateral trade hit US$41.3 billion, up 13.4% over the same period in 2020.
Germany is currently one of Vietnam's important trade partners in the EU and around the world, with two-way trade growing by 80% over the past decade. With the EVFTA coming into effect in August 2020, bilateral trade exchanges are expected to have many positive breakthroughs, bringing benefits to both sides.
However, Germany is a highly competitive and demanding market that requires businesses to be equipped with up-to-date knowledge about the market and fully tap into the EVFTA in order to do business successfully in Germany.
At the workshop, businesses will learn how to effectively take advantage of preferential tariffs from the EVFTA to increase exports to Germany. Workshop organisers will also introduce a business handbook on EVFTA commitments and core information on import-export activities between Vietnam and Germany.