Vinfast to open US showrooms next week
Saturday, 10:23, 09/07/2022
VOV.VN - Vietnamese car manufacturer VinFast plans to open its six showrooms in Berkeley, Commerce, Corte Madera, San Diego, San Mateo, and Santa Monica in the United States next week.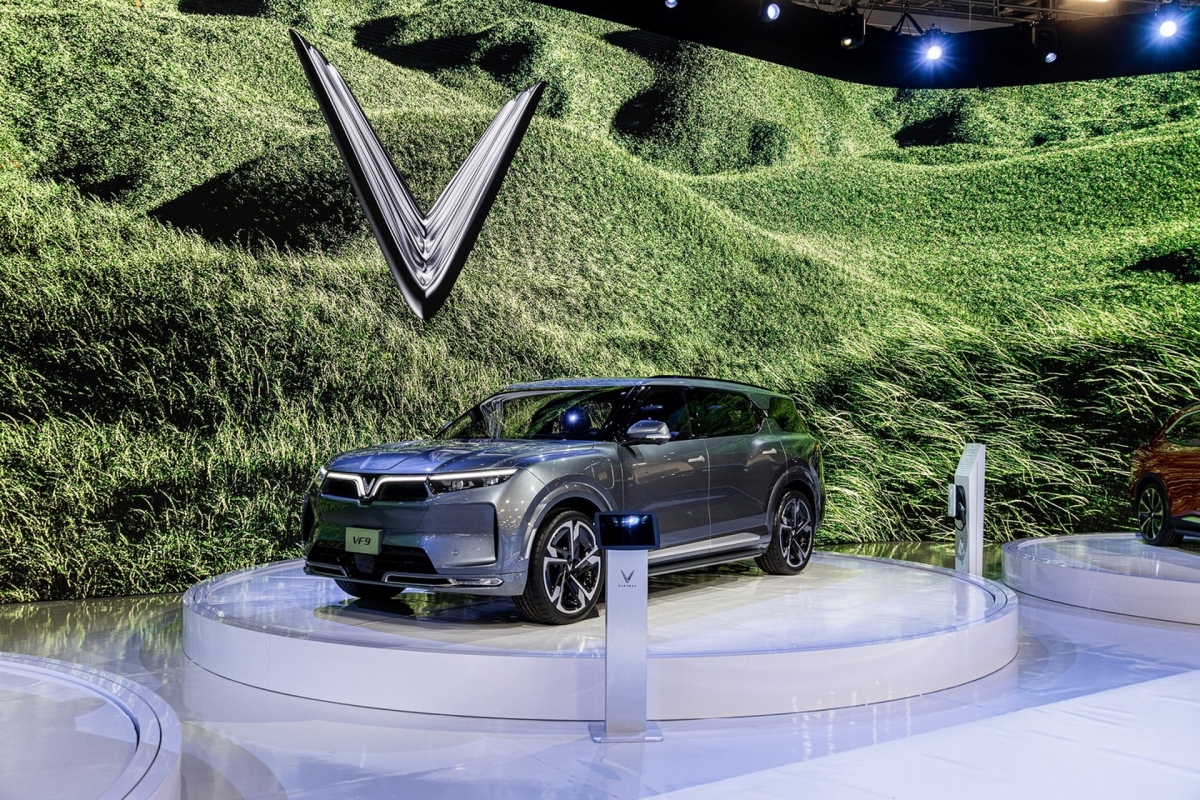 Automotive News reported that the company has larger plans to have 30 company-run retail locations throughout the US by the end of the year.
According to the media outlet, the Vietnamese automaker, which is just five years old and new to the EV market, also plans to break ground on an EV factory in North Carolina and deliver its first vehicles before the end of the year.
With its US headquarters established last year in Los Angeles, VinFast has been holding a series of events around California featuring the two-row VF 8 crossover which is now in development.
"The automaker, which is expanding to North America and Europe after selling gasoline vehicles in its home market, delivered its first EVs in Vietnam at the end of last year. That model was smaller than the midsize VF 8 and three-row VF 9 that will launch in the US and Canada," said Automotive News.
The publication noted that VinFast also plans to undertake an unusual sales model which separates the vehicle purchase from the EV battery. At launch, buyers will be able to choose from two battery-lease plans at an extra cost.
Prices start at US$40,700 for the base VF 8 and US$48,000 for the top trim, not including shipping. In addition, the VF 9 starts at US$55,500 for the base and US$61,000 for the top trim, with these prices subject to change, according to VinFast's US website.
"For drivers who don't rack up a lot of miles, VinFast is offering a flexible plan with a monthly battery subscription of US$35 for the VF 8 and US$44 for the VF 9. The price includes 310 miles of use," wrote the media outlet.
For unlimited miles, the battery lease will cost US$110 a month for the VF 8 and US$160 a month for the VF 9.
As part of efforts to encourage orders this year, VinFast will freeze the monthly cost of the unlimited plan over the vehicle's lifetime.