VinFast to launch 3 new electric car models at Las Vegas Auto Show
Friday, 19:45, 17/12/2021
Vietnamese automaker VinFast announced that will introduce five models covering most market segments at the CES 2022 Consumer Electronics Show, taking place at the Las Vegas Convention and Exhibition Center in Neveda state, the United States.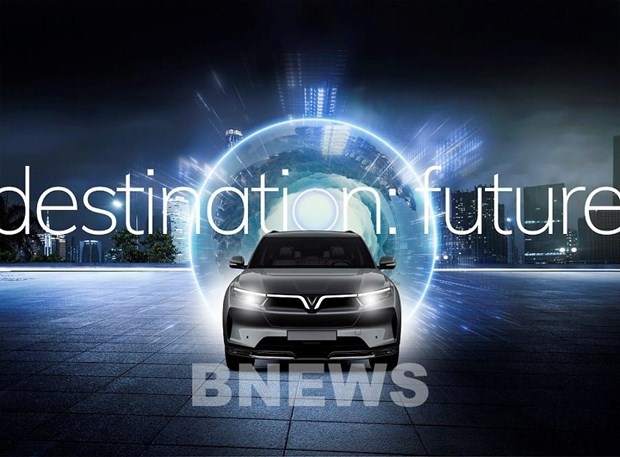 CES 2022, the world's leading technology exhibition will take place from January 5 to 8 next year.

The highlight of VinFast at the exhibition is the complete electric vehicle range, announced for the first time to the public, including three never-before-seen models in the A, B and C segments, according to a company's representative. The other two models in the D and E segments were introduced at the Los Angeles Auto Show 2021 last month.

The VinFast representative said its models at CES 2022 use modern design language to optimise aerodynamics, creating a comfortable driving experience, while promoting aesthetics and showing uniqueness in line with each segment.

VinFast smart cars will be equipped with advanced driver assistance features (ADAS) such as driver monitoring, automatic parking and smart vehicle summon.

Besides the VinFast electric vehicle range, advanced technologies, applications of artificial intelligence, big data and machine learning are developed by member companies of Vingroup such as VinAI, VinBigdata, Vantix and VinBrain will also be introduced at CES 2022.

Le Thi Thu Thuy, vice chairwoman of Vingroup, said VinFast will bring CES 2022 with classy designs, advanced technologies and a wide range of products to global customers, adding that they're working to create more convenient and easier options for users, to accelerate the transition from gas-powered cars to electric cars.