Vietnamese firms double investment overseas in first two months
Tuesday, 11:38, 08/03/2022
VOV.VN - Vietnam invested US$44.5 million overseas during the first two months of the year, approximately 2.1 times higher than the same period from last year, according to the Foreign Investment Agency under the Ministry of Planning and Investment.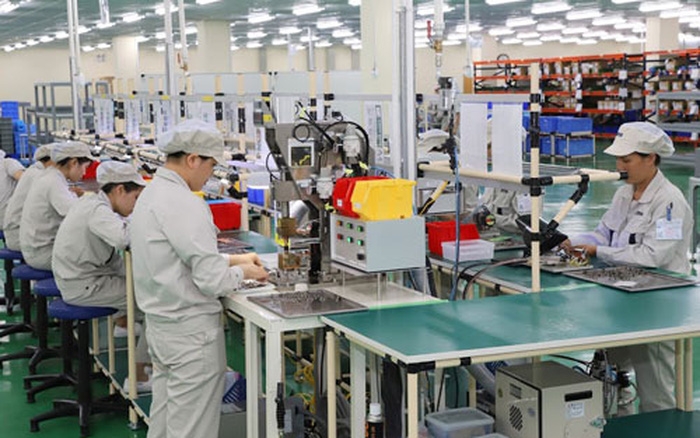 A total of 21 projects were granted new investment certificates, with a total registered capital of US$51.7 million. Notably, a project adjusted capital with an additional US$9.19 million and another registered for a reduction of US$16.4 million.
During the past two months, Vietnamese firms invested in 10 fields, with mining taking the lead (US$33.54 million) followed by wholesale and retail (US$15.1 million).
They poured capital into eight countries and territories. Laos represented the largest destination for Vietnamese investment reaching US$48.23 million, followed by Singapore, the United States, China, and the Republic of Korea.
As of February 20, Vietnam had 1,429 valid overseas investment projects with a total capital of over US$20.9 billion.