Vietnam set to ramp up macadamia exports to Middle East
Friday, 11:22, 20/05/2022
VOV.VN - The Vietnam Macadamia Association has actively worked alongside major businesses in Dubai in the United Arab Emirates (UAE) as it seeks to strengthen trade promotion activities to accelerate the export of Vietnamese macadamia products to the Middle East market in the future.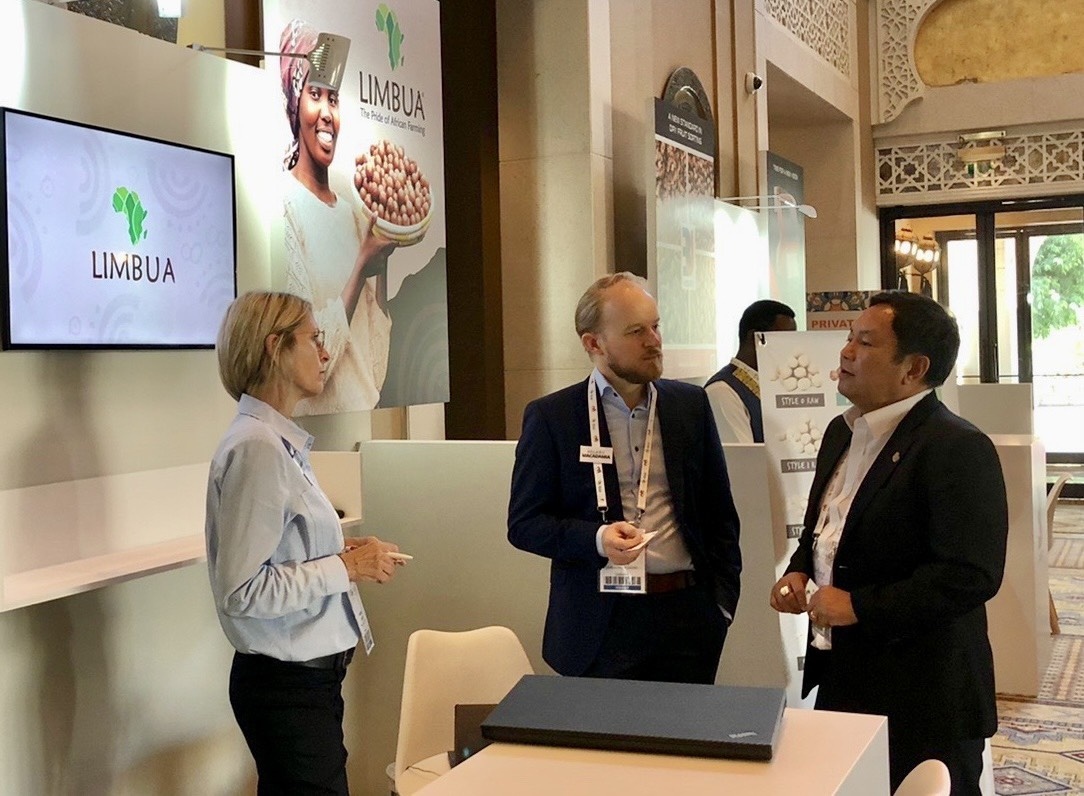 The move comes as a result of a working trip conducted by Huynh Ngoc Huy, vice president and general secretary of the Vietnam Macadamia Association (VMA), who attended the launching ceremony of the World Macadamia Association (WMA) and the 39th International Nut and Dried Fruit Council (INC World) that was recently held from May 10 to May 13 in Dubai.
The 39th INC World attracted the participation of over 1,000 international delegates, including experts, suppliers, businesses, as well as customers in the dried fruit industry from more than 60 countries globally.
The event offered an ideal venue for Vietnamese macadamia businesses to learn valuable experience from other dried fruit enterprises based around the globe.
Huy revealed that after the launching ceremony, WMO members reached an agreement in order to jointly ramp up trade promotion activities of macadamia products worldwide. Furthermore, WMO has also developed and applied quality standards for global macadamia products.
The VMA leader emphasised that the participation in activities of WMO and INC World also provided an opportunity for the Vietnam Macadamia Association to meet with foreign partners and gain greater entry into potential export markets.
He noted that to the VMA will become an active member of INC World and WMO during upcoming activities as it aims to contribute to developing the local dried fruit industry in general, with a particular focus on the macadamia sector.