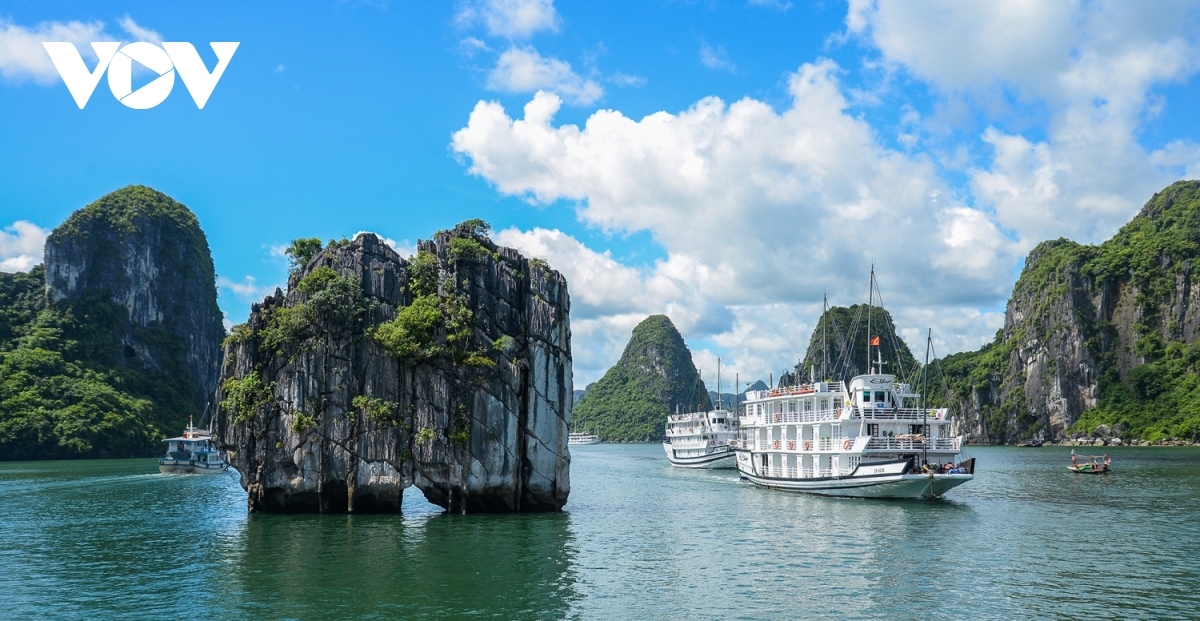 Addressing the delegates, Vietnamese Ambassador to Egypt Tran Thanh Cong reviewed the positive developments in the traditional friendship and co-operation between both sides, noting both countries signed co-operation documents in various areas following high-level reciprocal visits by their leaders in 2017 and 2018.
The Vietnamese Ambassador kept those in attendance updated on the country's economic and tourism development potential, as well as the Government's incentive policies to attract foreign investors in these areas.
According to the diplomat, both Vietnam and Egypt have great potential and advantages to boost co-operation across a wide range of areas. Citing the Red Sea Governorate as an example, he stated that the locality represents an ideal tourist destination in Egypt, with the ability to lure a large number of international visitors whilst making a huge contribution to their annual tourism revenue.
He pointed to marine economic development as the governorate's strength, stating that the sea-based economy and tourism are areas where local businesses can capably promote co-operation with their Vietnamese counterparts.
Meanwhile, Nguyen Duy Hung, head of the Vietnamese Trade Office in Egypt, introduced details about strong Vietnamese industries and potential for future co-operation between businesses of the two countries.
The Ambassador later answered questions posed by representatives of Egyptian businesses regarding access to Vietnamese goods and markets.
During the gathering, several businesses suggested that the Vietnamese Embassy in Egypt and the Red Sea Governorate Chamber of Commerce support local tourism enterprises in opening representative offices, as well as restaurants and hotels in Vietnam, and vice versa.
Some others put forward the suggestion that the two sides co-operate to create products specifically for the hospitality industry, while expressing a strong desire to learn from the Vietnamese experience in human resource training in all areas, including tourism.
During his working trip to the Red Sea Governorate, Ambassador Tran Thanh Cong held a meeting with Khaled Reda, chairman of the Red Sea Governorate Chamber of Commerce. The two sides expressed their desire to increase co-operation in areas such as agriculture, fisheries, textiles, and tourism among others.
The Vietnamese Embassy in Egypt also organised an event aimed at introducing local cuisine and an exhibition showcasing various photos and books on Vietnamese culture, land, and people. The event also offered an insight into the country's outstanding achievements after 35 years since the implementation of the Doi Moi (Renewal) process.