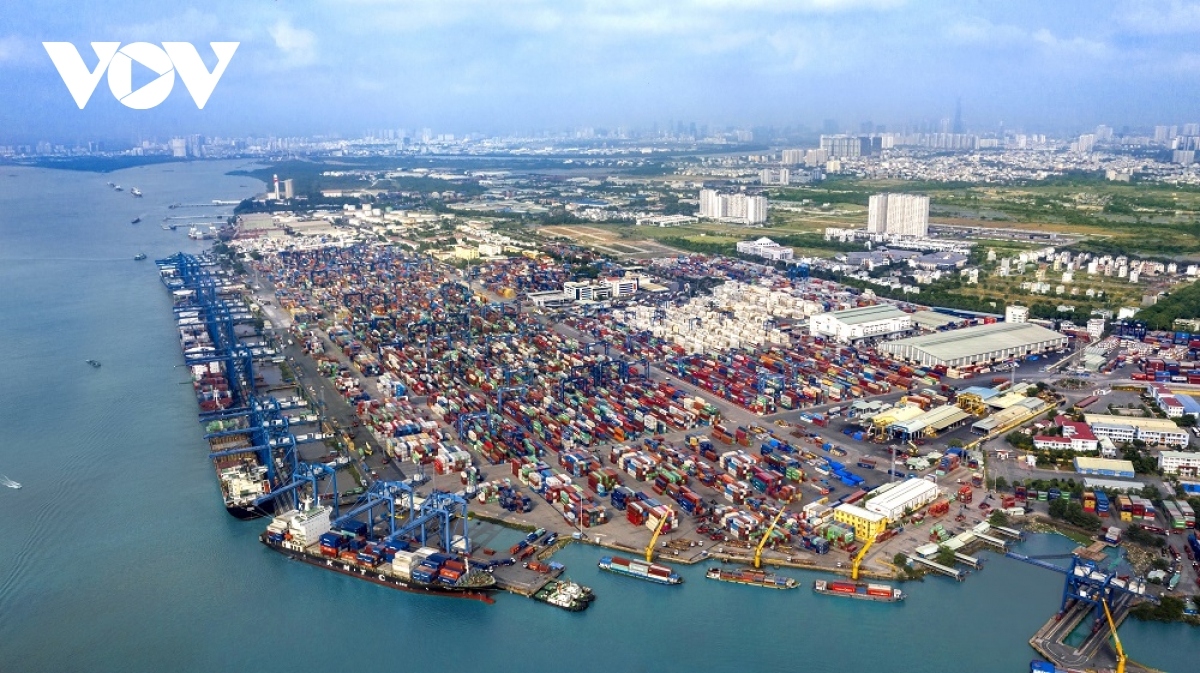 This revised target will only be achieved if the prolonged COVID-19 pandemic is successfully brought under control by September and the country enters a new normal status, starting from the fourth quarter of this year, said Minister Dung during a conference held on September 14 in Hanoi to review socio-economic development and public investment.
In the event that the revised target proves to be realistic, 2021 will be the second consecutive year that Vietnam has failed to meet its growth target after recording growth of 2.91% last year.
"Though the revised rate is a bit low, the growth is quite impressive given global uncertainties," said Minister Dung.
According to the investment minister, the implementation of social distancing measures has dealt a heavy blow to business production and employment nationwide. In addition, the mobilisation of all resources for the COVID-19 fight has greatly affected budget revenue and expenditure, while the prolonged outbreak has also impacted the formation of new businesses and the attraction of foreign direct investment.
Minister Dung said that next year would present both opportunities and challenges due to the pandemic set to last for a long time and many countries now accepting that they must live with the virus.
"Extending social extending to a larger extent is not the way as it will lead to heavy consequences both economically and socially," he stressed, noting the fact that when the vaccination rate is high, many countries have begun to reopen their economies in parallel with implementing COVID-19 prevention measures.
In his opinion, the world economy is anticipated to gradually recover over the course of next year. However, its recovery will be slower than previously forecast and will be different in countries depending on their vaccination coverage. Global trade order and investment structure would inevitably change, including production and supply chains that would eventually affect Vietnam.
"It is necessary to identify opportunities to take advantage of the recovery process and at the same time to limit risks," he said.
Based on calculations, Minister Dung anticipates that Vietnamese economic growth will increase by between 6% and 6.5% in 2022.
The minister also added that the Government recently adopted a resolution to remove difficulties for businesses and people affected by the COVID-19 pandemic. He therefore suggested that localities must accompany businesses, listen to their opinions, and meet their requests in their capacity.