Vietnam Fisheries Society opposes China's East Sea fishing ban
Wednesday, 23:13, 04/05/2022
VOV.VN - The Vietnam Fisheries Society on May 4 voiced its strong opposition to China's unilateral fishing ban in the East Sea, known internationally as South China Sea.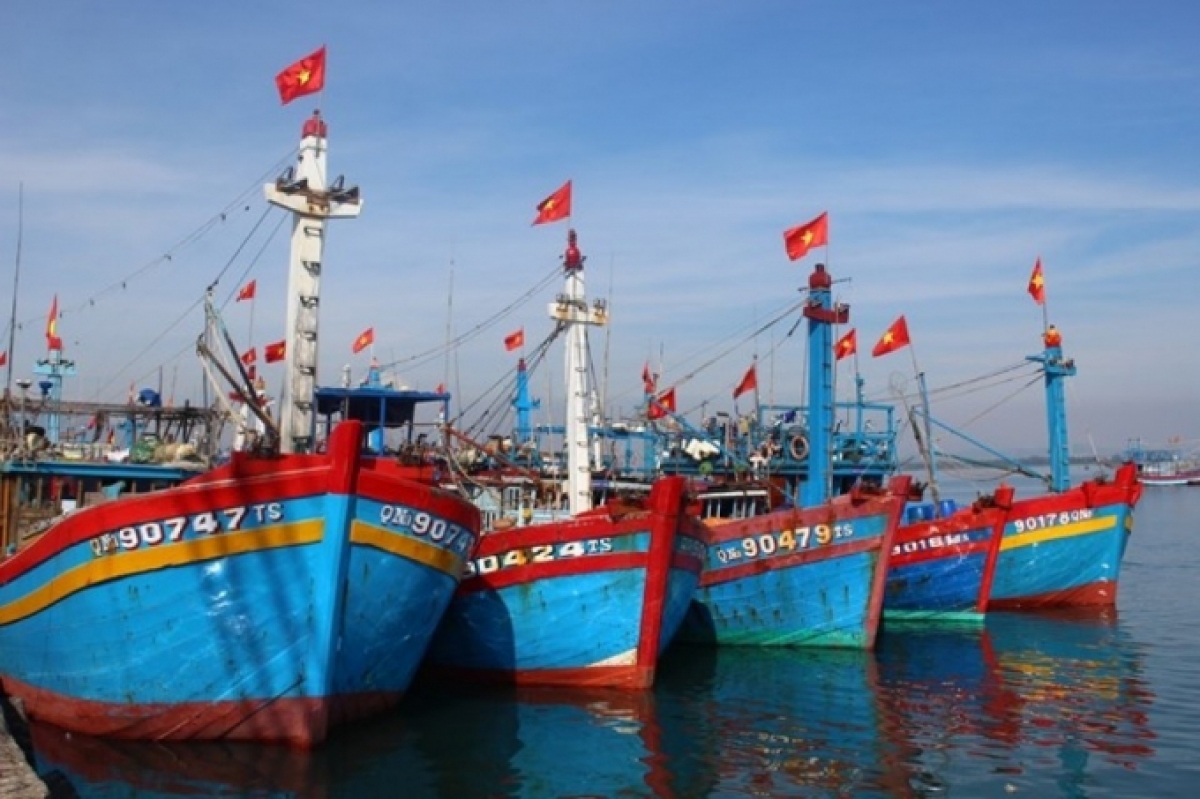 China recently issued a fishing ban in the East Sea which took effect from May 1 and is expected to last for three months. The fishing ban will cover part of the Gulf of Tonkin and the Hoang Sa (Paracel) archipelago of Vietnam.
According to the Vietnam Fisheries Society, this is a unilateral, repetitive and unreasonable act of China that seriously violates Vietnam's sovereignty, rights and interests in its exclusive economic zone (EEZ), as well as international law, including the 1982 United Nations Convention on the Law of the Sea and relevant international legal documents. It affirmed the Chinese ban runs counter to the Declaration on the Conduct of Parties in the East Sea (DOC).
The issuance of an annual ban and an extension of the ban on fishing in the East Sea increases the risk of clashes between Vietnamese fishing boats and the Chinese coast guard, hindering normal operations of Vietnamese fishing vessels and fishermen in the Vietnamese waters.
The Vietnam Fisheries Society strongly opposed the unilateral ban, declaring it null and void in the Vietnamese waters. It demanded that China immediately end this unreasonable fishing ban in the East Sea, including the waters of Vietnamese sovereignty.
The society requested that competent agencies strongly oppose and take drastic measures to immediately stop China's unreasonable fishing ban. It said it will coordinate with relevant agencies to encourage fishermen to comply with the law and protect their legitimate rights when fishing at sea.