Vietnam Airlines seeks to expand operations in Thailand
Tuesday, 16:12, 26/07/2022
VOV.VN - Vietnam Airlines held a conference titled Rediscover Vietnam in Thailand on July 26 to promote post-pandemic tourism and business operations in this market.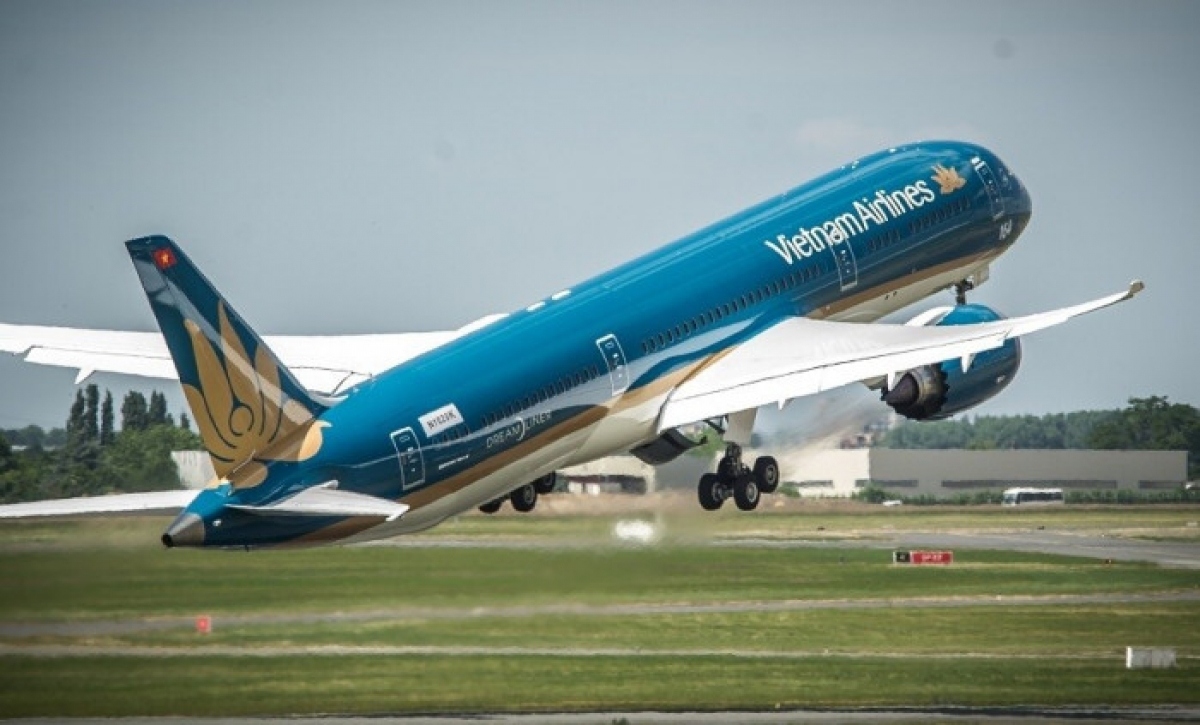 Addressing the conference, Vietnamese Ambassador to Thailand Phan Chi Thanh noted that Vietnam Airlines' recent decision to resume regular flights and increase the frequency of flights between the two countries demonstrated the carrier's quick reaction to market developments.
The move has made a practical contribution to the 10th anniversary of the Vietnam-Thailand strategic partnership that will fall next year, and at the same time helped to promote economic, tourism and cultural exchanges between the two countries, stressed the ambassador.
The diplomat shared difficulties Vietnam Airlines' partners has faced during the pandemic time, and affirmed that the Vietnamese Embassy creates the best possible conditions for tourists to travel from Thailand to Vietnam, as well as connecting Thai and Vietnamese partners in tourism and logistics supply chain in the future.
According to Dao Truong Luu, head of Vietnam Airlines Representative Office in Thailand, despite the impact of the pandemic, Vietnam Airlines and its partners have conducted six flights to Vietnam every week. They have transported more than 6,000 tonnes of cargos from Thailand to Vietnam each year, 2% more than the 2019 figure, and the figure is expected to rise to 6,500 tonnes this year.
The number of passengers travelling by air between the two countries has increased rapidly since Vietnam and Thailand lifted most of their travel restrictions on March 15 and July 1, 2022 respectively.
Thailand is one of the priority markets among 15 international destinations where Vietnam Airlines has resumed regular flights. In Thailand, Vietnam Airlines is operating three direct flights a day, connecting Hanoi and Ho Chi Minh City of Vietnam and Bangkok of Thailand.
The number of the flights is expected to rise to four per day from October 2022 and to six in the second quarter of 2023. The national flag carrier of Vietnam is also considering restoring two routes Da Nang-Bangkok and Ho Chi Minh City-Phuket from the beginning of 2023.