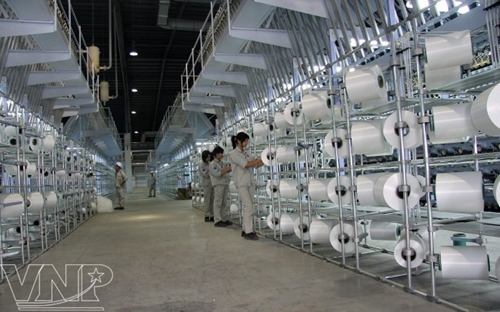 According to details given by the Trade Remedies Authority, the conclusions of the case were that Vietnamese enterprises were determined to have a dumping margin of between 2.67% and 22.82%.
Most notably, the preliminary dumping margin of Indonesian enterprises ranges from 7.45% to 26.07%, while that of Thai enterprises hovers between 14.8% to 56.08%. Meanwhile, all Malaysian businesses are subject to a flat tax rate of 17.35%.
After issuing the preliminary conclusions of the case, according to the practice of previous cases, the US Department of Commerce (DOC) may choose to conduct on-site verification of firms in the near future as a means of verifying the information submitted in the questionnaire.
Despite these plans, due to the impact of the novel coronavirus (COVID-19) pandemic, the DOC have announced that it will not conduct on-site verification, but will instead require businesses to provide additional information in order to verify data before making a final conclusion.
Therefore, the Trade Remedies Authority recommends that in the future relevant PTY yarn manufacturers and exporters continue to co-operate closely with the investigation agency and the Trade Remedies Authority as a means of ensuring positive results.
The investigation was initiated by the DOC on November 17, 2020, with the DOC expected to issue a final conclusion before October 9.