US firms help improve business climate in Da Nang
Friday, 13:16, 11/09/2020
VOV.VN - Aside from injecting fresh capital into the central city of Da Nang, firms from the United States have contributed to developing local supply chains, therefore improving the environmental quality and enhancing social welfare within the locality.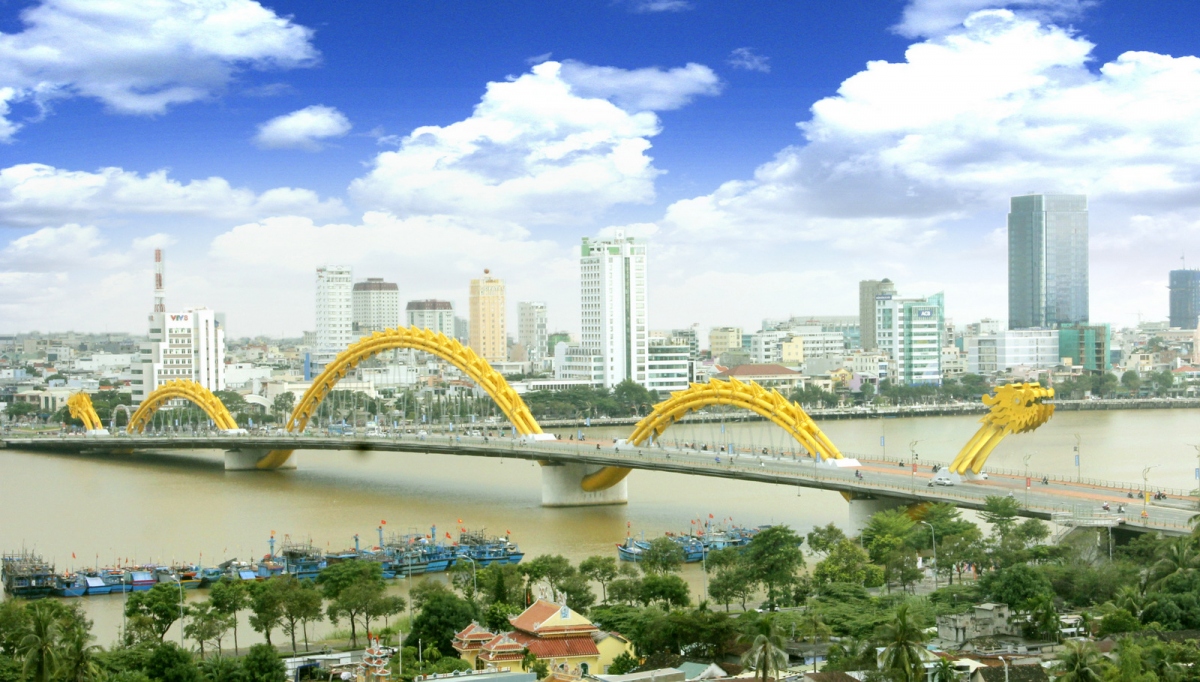 Mary Tarnowka, CEO of the American Chamber of Commerce in Vietnam (Amcham), affirmed that the June 2020 establishment of AmCham Da Nang Office will serve to encourage more businesses from the US to invest in the central city, with priority areas including services, high technology, and information technology. 
The new office is expected to serve as a bridge that can connect global US enterprises to the central region's economic-tourism hub. This factor will also provide a solid foundation for the future establishment of the US consulate's office in the city.
As of 2019, more than 20 businesses from Da Nang have set up trade ties with their US counterparts to develop 56 projects valued at US$589 million. Many of the US firms have operated for several years in the central city and are striving to expand their operations to maintain their sustainable investment schemes in the locality.
Most notably, as one of AmCham's closest members, Coca-Cola has made efforts to upgrade its factory in Da Nang, with a total investment of US$5 million made in 2017, which has therefore contributed to generating hundreds of jobs for local workers and providing a boost for the region's economy. 
Furthermore, the upgrade of a local wastewater treatment system with modern membrane filtration (MBR) technology has also allowed wastewater to reach level A, thereby exceeding existing standards.
US businesses have also engaged in a range of social activities, including presenting the Da Nang Department of Health with medical supplies worth VND500 million.
During the initial phase of the novel coronavirus (COVID-19) epidemic, Coca-Cola also co-operated with the Vietnam Red Cross Society to donate approximately VND900 million to COVID-19 prevention activities in Da Nang. This was part of a wider VND7.2 billion support package aimed at providing assistance for medical workers, doctors, and health centres in the region. 
The firm has also prioritised community support activities by establishing the Community Support Center (EKOCENTER) in order to provide an ideal venue in which to organise training courses for start-ups. Indeed, the centre currently uses solar energy to maintain its operations while purifying 6,000 litres of clean water per day.
Other actions include Coca-Cola launching the "Clean drinking water in schools" project which will run from 2018 to 2022, with the company handing over 12 drinking water purification systems to schools throughout Da Nang since the launch of the scheme.