US agrees to import Vietnamese pomelos
Thursday, 14:58, 19/05/2022
VOV.VN - The Ministry of Agriculture and Rural Development (MARD) has just received a notice from the US authorities saying they have completed the appraisal of procedures of importing Vietnamese pomelos.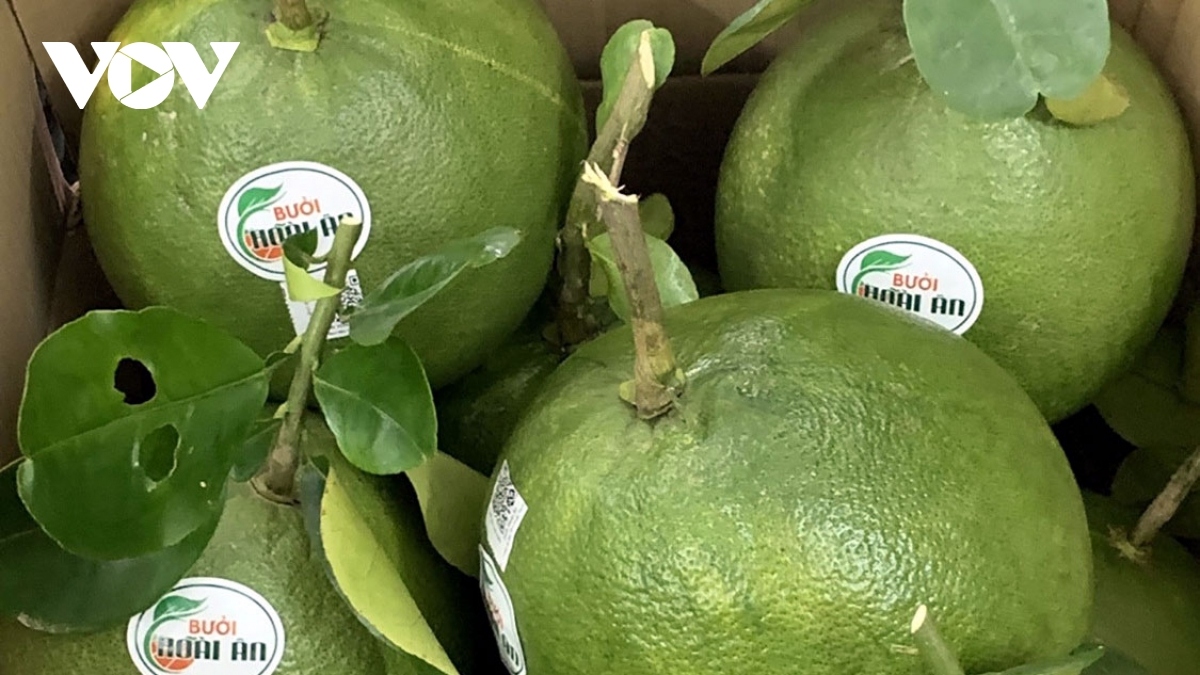 During a recent meeting with Vietnamese Minister of Agriculture and Rural Development Le Minh Hoan, US Under Secretary of Agriculture Jason Hafemeister said the US was putting the finishing touches to the opening of its market for Vietnamese pomelos. He went on to say the US has been collecting public comments since February 2022 and is currently gathering them for early announcement.
Minister Hoan, who accompanied Prime Minister Pham Minh Chinh on his May 11-17 working visit to the US, told his host that Vietnam considers the US a leading partner in agriculture.
Vietnam is now transforming towards green agriculture, and it has engaged in many initiatives with the US, other countries and international organizations in this regard, Hoan stressed.
Pomelo is Vietnam's seventh fruit eligible to enter the US after mango, longan, lychee, dragon fruit, rambutan and star apple.
According to the Vietnam Trade Office in the US, the US is a potential market for Vietnamese fruits when it has more than 330 million consumers with high per capita income and the culinary trend is increasingly focused on vegetables and fruits.
The US was the largest consumer of Vietnamese farm products in the past four months, with its import turnover reaching US$4.9 billion, up 27.3% year on year. The import of Vietnamese vegetables and fruits continued to increase significantly over the same period.