Tra fish exports forecast to rake in US$1.7 billion in 2022
Wednesday, 11:28, 12/01/2022
VOV.VN - Tra fish (pangasius) export turnover is expected to hit US$1.7 billion as a result of adaptation efforts made by local businesses and effective State support, according to Truong Dinh Hoe, general secretary of the Vietnam Association of Seafood Exporters and Producers (VASEP).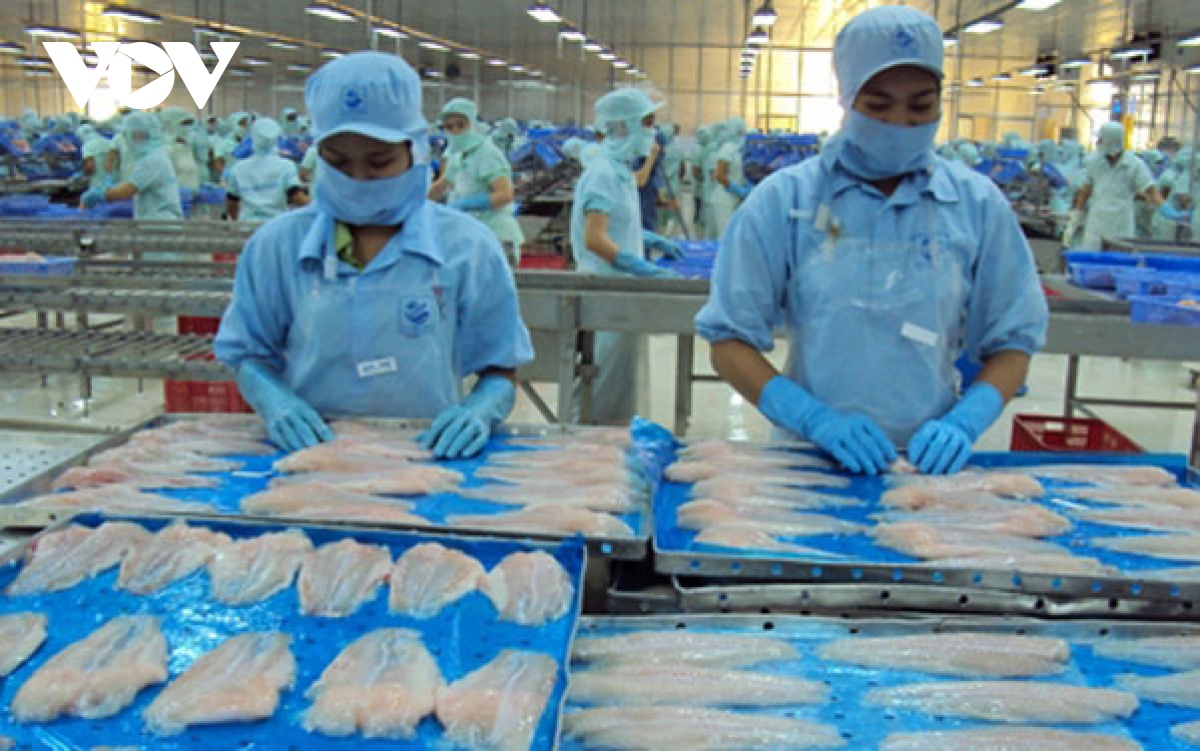 This comes after local tra fish production and exports were negatively impacted by the COVID-19, especially in the third quarter when export revenue reached only US$295 million, posting an annual decline of 21%.
As of November, 2021, total export revenue of the product stood at US$1.4 billion, whilst the figure for the entire year was estimated to be US$1.54 billion.
However, strong growth in tra fish exports could be seen in the United States, one of the major markets for Vietnamese tra fish, with a 48% on-year rise during the past 11 months of 2021 to US$324 million.  In addition, increases of 44% to 84% were also recorded in Mexico, Brazil, Colombia, Russia, and Mexico.

Moving forward, it is anticipated that tra fish production this year will be similar to that seen in 2021 at about 1.5 million tonnes, of which about one million tonnes will be exported,  the VASEP representative said.

He added his hopes that the Chinese market will remain stable again in 2022 as a contribution to bolstering exports of this product.

Hoe went on to predict that there will hardly be any exceptional growth in the US market, with a similar situation set to manifest itself in both the EU and UK markets.
Meanwhile, continuous growth is predicted to occur in local exports to markets such as Mexico, Brazil, Colombia, Russia, and Egypt.