Thailand invests over US$13 billion in Vietnam throughout 2021
Thursday, 17:35, 20/01/2022
VOV.VN - Thai businesses invested in 645 valid projects nationwide with total registered capital of over US$13 billion last year, ranking eight out of 140 countries and territories investing in the country, according to figures given by the Ministry of Planning and Investment.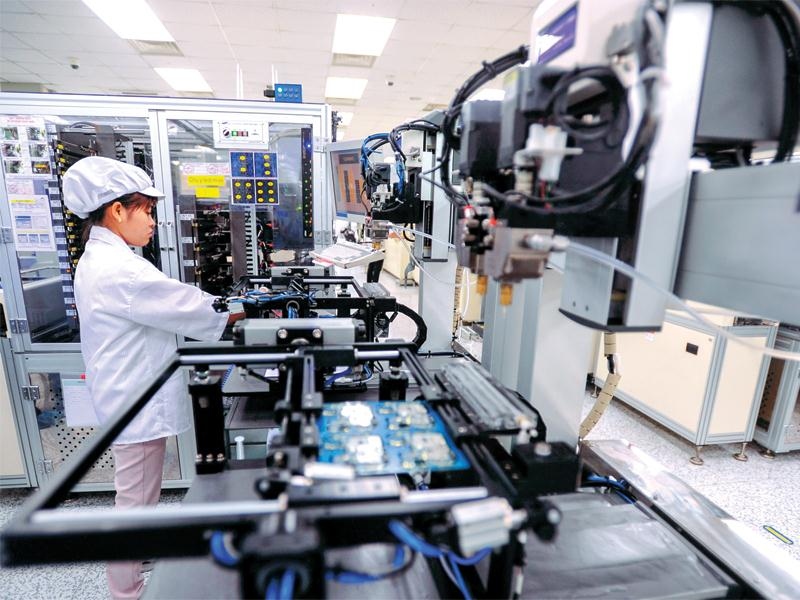 Most notably, Thailand's foreign direct investment (FDI) capital into the country reached US$927.12 million in 2019 before skyrocketing to US$1.8 billion in 2020 with the involvement of the Long Son petrochemical project.
Last year, despite the complicated developments of  the COVID-19 pandemic, Thai businesses invested in 35 new projects capitalized at US$349.47 million in the Vietnamese market, ranking 11 out of 106 countries and territories investing in the country.
Most of Thailand's FDI projects in the Southeast Asian nation are small-scale with 498 projects worth less than US$10 million,  accounting for 77.2% of the total number of projects.
The majority of capital flows were poured into the processing and manufacturing industry, with 242 projects worth US$9.78 billion, making up 37.5% of projects and 75.2% of Thailand's total investment capital in the country.
At present, Thai enterprises have so far invested in 48 out of 63 provinces and cities nationwide, mainly in Ho Chi Minh City, Hanoi, Binh Duong, Dong Nai, and Ba Ria – Vung Tau.