SK Group acquires 16.3% stake in largest Vietnamese retailer
Tuesday, 12:05, 06/04/2021
VOV.VN - SK Group of the Republic of Korea (RoK) have unveiled plans to make a strategic investment into VinCommerce, the largest retailer in the country, as they strive to fully tap into the fast growing Vietnamese e-commerce market.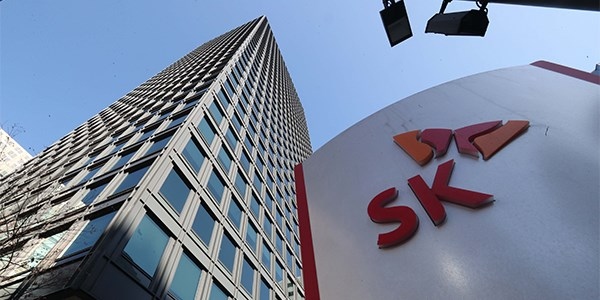 The group stated that its subsidiary SK South East Asia Investment had signed a deal aimed at acquiring a 16.3% stake in VinCommerce, a retail affiliate of Masan Group, for a sum of US$410 billion.
Furthermore, SK Group also revealed that it will co-operate alongside Masan Group in order to invest in retail, logistics, and e-payment systems as part of efforts to expand VinCommerce's online sales channels and move the local firm towards more activities in the e-commerce market.
VinCommerce operates roughly 2,300 convenience stores and supermarkets nationwide, accounting for approximately 50% of the retail market in the country.
December last year saw Masan Group acquire an 83.7% stake in VinCommerce from Vingroup, the largest private Vietnamese conglomerate.
Originally founded in 2018, SK's Southeast Asia Investment purchased a 9.6% stake in Masan Group in October, 2018, along with a 6.1% stake in Vingroup in May, 2019, as it attempts to expand the presence of SK within the Vietnamese market.