Shrimp, pangasius exports enjoy April surge
Friday, 19:04, 06/05/2022
VOV.VN - Pangasius and shrimp represent two key Vietnamese export items that maintained high growth in April, according to the Vietnam Association of Seafood Exporters and Producers (VASEP).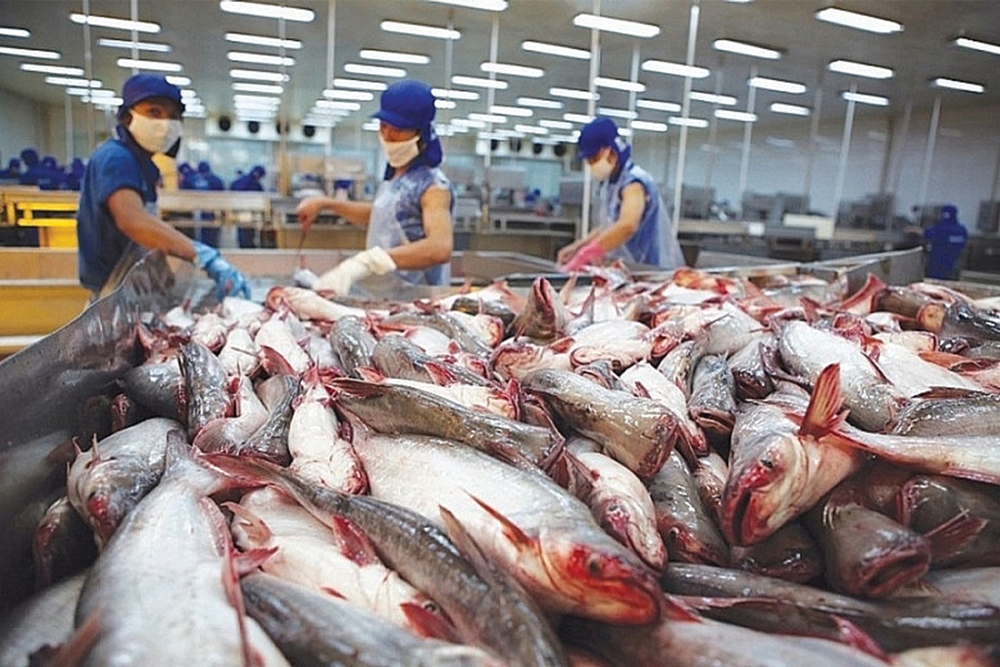 The export turnover of pangasius in April reached US$297 million, a twofold increase compared to the same period from last year.
The April figure raised the four-month export value of pangasius to more than US$950 million, representing a year-on-year rise of 94% and meeting 60% of this year's export target.
Meanwhile, the country's shrimp export value in April reached US$406 million, up 35% compared to the same period last year. In total, the four-month export value of shrimp rose 41.5% year on year to US$1.36 billion.
According to the VASEP, Vietnam's seafood exports in the first four months of the year reached approximately US$3.6 billion, up 44.5% year on year.
China and the United States continue to be the two largest importers of Vietnamese seafood. The past four months saw the US and China consumed US$842 million and US$578 million worth of Vietnamese seafood, up 74% and 94% respectively.
Shipments to China have also bounced back after months of decline due to its "Zero-COVID" policy, while the positive growth in exports to the US comes following a zero anti-dumping duty imposed in the 17th review (POR17) of the US Department of Commerce.