Russian SWIFT expulsion partly impacts Vietnamese payments
Wednesday, 11:12, 02/03/2022
VOV.VN - The decision by Western allies to remove Russia from the Society for Worldwide Interbank Financial Telecommunication (SWIFT) system will not only affect Russian payments, but also many other countries globally, including Vietnam, according to experts.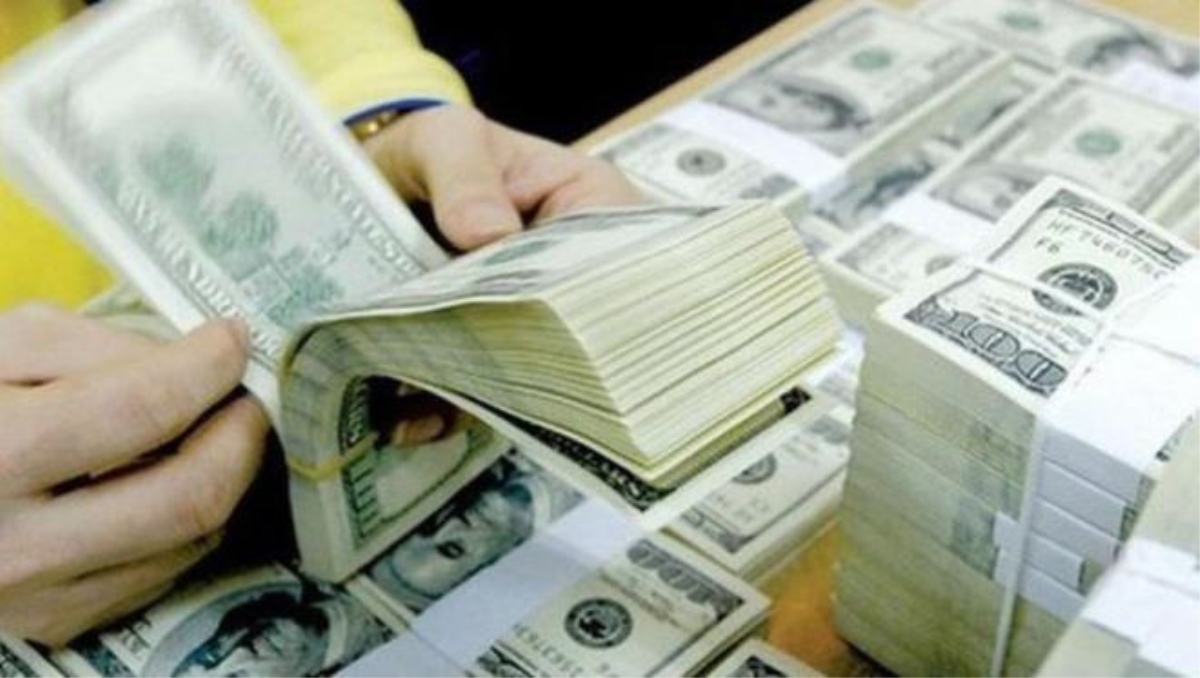 Trade exchanges between Vietnam and Russia have increased constantly over recent years, especially after the country and the Eurasian Economic Union (EAEU), of which Russia is the leading member, signed a free trade agreement in 2015.
Statistics from the Vietnam Trade Office in Russia indicate that the two-way trade turnover between both sides last year reached US$7.14 billion, up 25.9% compared to 2020, ranking 21st among Russia's trading partners.
Vietnam represents Russia's largest trading partner in the ASEAN region and the fifth largest among APEC economies, trailing China, the United States, the Republic of Korea, and Japan.
The Ministry of Agriculture and Rural Development also reported that many Vietnamese agricultural products such as coffee, cashew nuts, pepper, and seafood have been exported to the Russian market, winning local consumer trust.
Vietnam's farm produce exports to this market rose from US$432 million in 2020 to US$550 million in 2021, making up one fifth of its total exports to this lucrative market. Of last year's figure, the export of seafood brought in US$164 million, coffee US$173 million, cashew nuts US$60 million, rubber US$32 million, pepper US$19 million, and vegetables US$16.6 million.
Truong Dinh Hoe, general secretary of the Vietnam Association of Seafood Exporters and Producers (VASEP), said cutting Russia off from the international payment system will in the immediate future not affect export turnover much, but will affect psychology and trade transactions when conducting business with this market.
Several agricultural exporters are now worried that they might not be able to access cash immediately from Russian partners for delivered shipments.
Businesses that have already delivered goods to their partners in the Russian market are concerned about how they will receive their money following Russia's removal from the SWIFT system, said Hoe.
In addition, the VASEP official noted the depreciation of the Russian currency (RUB) will also contribute to reducing the import capacity of this market. Many Vietnamese enterprises keen to promote exports to Russia must make a calculation based on the circumstances at present.
The exclusion of Russia from the SWIFT will not only hit export orders, but also investment projects between both nations. As of February 2022, Russia ranked 24th among foreign investors in the Vietnamese market with 151 valid projects capitalised at US$953 million. Sanctions, including blocking SWIFT connections, will affect Russian investment projects, with the majority being power and oil projects.
This move is expected to deal a blow to tourism services as well because Russia is an important market for Vietnamese tourism. With the depreciation of the local currency, Russians will be hesitant to travel, while Russian planes are also banned from the airspace of many countries, making it difficult for people to travel to Vietnam.
Hoang Van Vinh, chairman of Nha Trang - Khanh Hoa Tourism Association, pointed out that most international tourists to the locality are Russian and Chinese. While air routes to China are yet in operation, local travel firms expect to welcome a high influx of Russian tourists once the country reopens its borders to international tourism from March 15.
"Businesses' biggest worry at the moment is that they are unable to bring back Russian tourists and receive payments from Russian partners," said Vinh.
However, the direct impact of the Russia-Ukraine conflict on the Vietnamese economy will not be too big. Currently, Vietnam's trade with both Russia and Ukraine only accounts for roughly 0.9% of the country's total import and export value, according to the General Statistics Office.
In addition, Russia and Ukraine are also not major foreign direct investors in the Vietnamese market. Nevertheless, the conflict may increase inflationary pressure in the country as oil and gas prices remain high.