PM assures businesses of every possible assistance to get through hard times
Sunday, 17:51, 26/09/2021
VOV.VN - The Government accompanies businesses and meets their requests within its capacity to help them weather the COVID-19 crisis, maintain production and contribute to the national economy, PM Pham Minh Chinh assured representatives of the business community during a meeting on Septempter 26.
A challenging period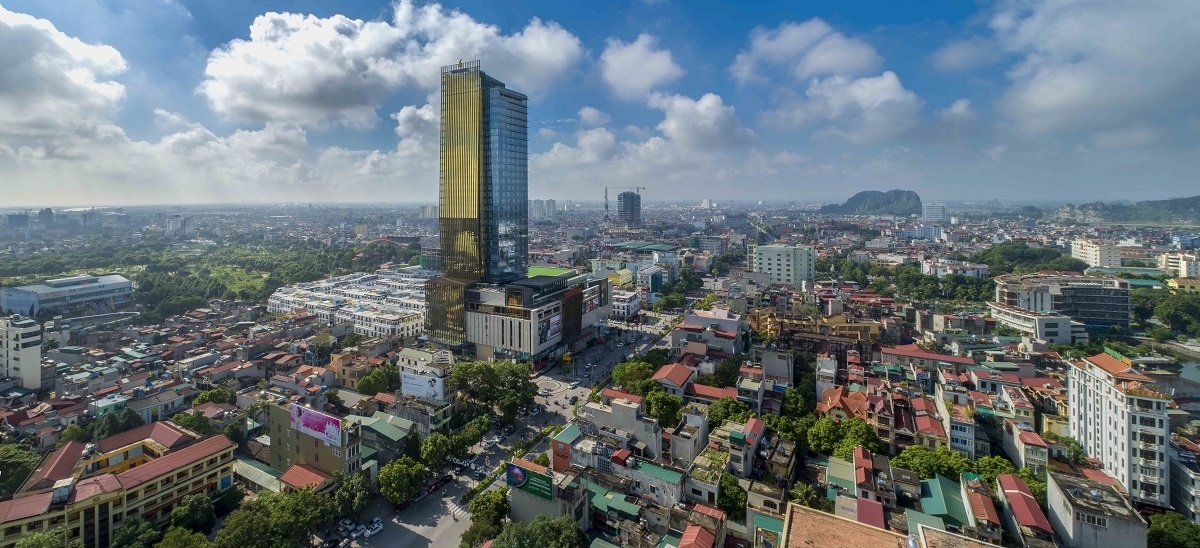 In their letters earlier sent to the Government, business executives requested that the Government boldly reopen the economy, take specific measures to live with COVID-19, and gradually restore production and business services.
They noted that they have borne the brunt of the prolonged COVID-19 outbreak and need immediate assistance to weather the crisis.
According to the HCM City Real Estate Association (HoREA), the real estate sector currently contributes 7-8% of GDP annually and is closely linked to more than 35 other industries, creating jobs for millions of workers. However, real estate businesses have not adequately received support from banks as they are still considered risky business services.
After battling against COVID-19 for nearly two years, most real estate businesses have been exhausted, and without immediate assistance, many businesses will face a risk of liquidity loss and go bankrupt, said HoREA.
Meanwhile, the prolonged COVID-19 outbreak has dealt a heavy blow to the tourism sector, causing key tourist destinations to come to a grinding halt. Without travelers, including foreign holidaymakers, almost all hotels, restaurants, travel and transportation services have closed their doors.
A majority of the sector's workforce were forced to change their jobs to earn a living, leading to a risk of labour shortages when tourism services recover.
Nguyen Quoc Ky, Chairman of the Board of Directors of Vietravel, said that his firm is a leading tour operator in Vietnam employing 1,700 workers, but it only maintained 15-20 employees at a time. The firm annually earns VND7,000-8,000 billion in revenue a year, but the figure is likely to fall to less than 10% this year unless new travel regulations regarding the issuance of 'green' and 'yellow' cards for vaccinated travelers are formulated.
Best conditions for businesses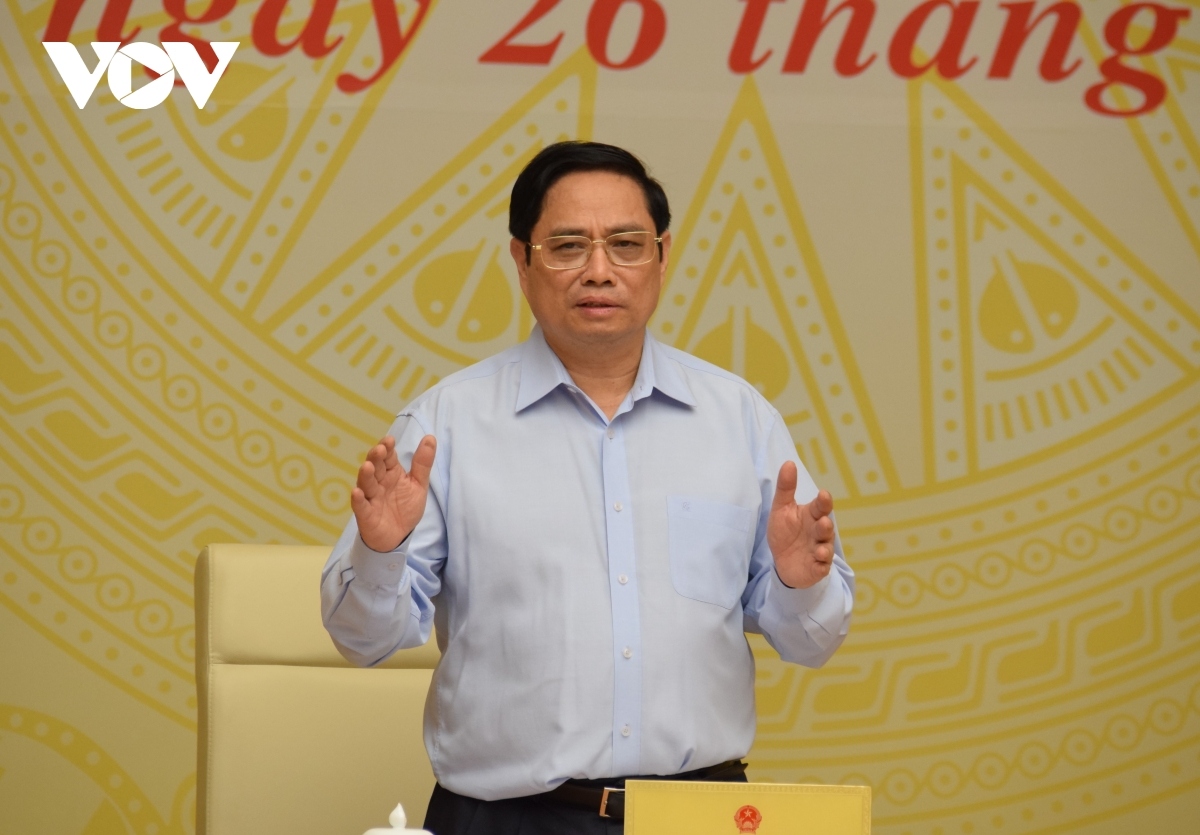 Speaking at the meeting, Prime Minister Pham Minh Chinh appreciated businesses standing shoulder to shoulder with the Government in the COVID-19 fight in order to maintain production and business chains in a challenging period.
He shared difficulties faced by businesses and said the government is trying its best to contain the outbreak in the earliest possible time, making it easier for firms to restore production and business services.
According to the Government leader, Vietnam is gradually controlling the outbreak, especially in hotspots such as Ho Chi Minh City, Binh Duong, Dong Nai and Long An. He expressed his hope that with appropriate COVID-19 prevention and control measures in place Vietnam would ease social distancing and enter a new normal after September 30.
He also said the Government is directing relevant ministries and agencies to work out a plan on safe and flexible adaption and effective control of COVID-19 as soon as the outbreak is brought under control and the nation enforces a new normal.
Chinh asked relevant ministries and agencies to listen to and lawfully meet businesses' requests regarding assistance, tax, transportation, and travel policies, in order to help businesses survive the crisis.
He also insisted that more such dialogues be held frequently between localities and businesses to address their concerns and remove bottlenecks.
The PM called on the business community to unite and uphold the spirit of mutual assistance to overcome difficulties.
In his opinion, the outbreak could create a chance for businesses to renew production and business models, promote restructuring through digital transformation, improve productivity, and competitiveness and retain employees.
Highlighting the important role the business community plays in national economic development, the PM expressed hope the community will continue to support the Government in getting through hard times and preparing for a new normal in the post-pandemic period.