Pangasius exports rise despite COVID-19 impact
Friday, 00:11, 01/10/2021
VOV.VN - Vietnam exported Tra (Pangasius) fish products to 139 countries and territories worldwide during the opening eight months of the year, earning US$994.2 million, up 8.8% year on year, according to the Vietnam Association of Seafood Exporters and Producers (VASEP).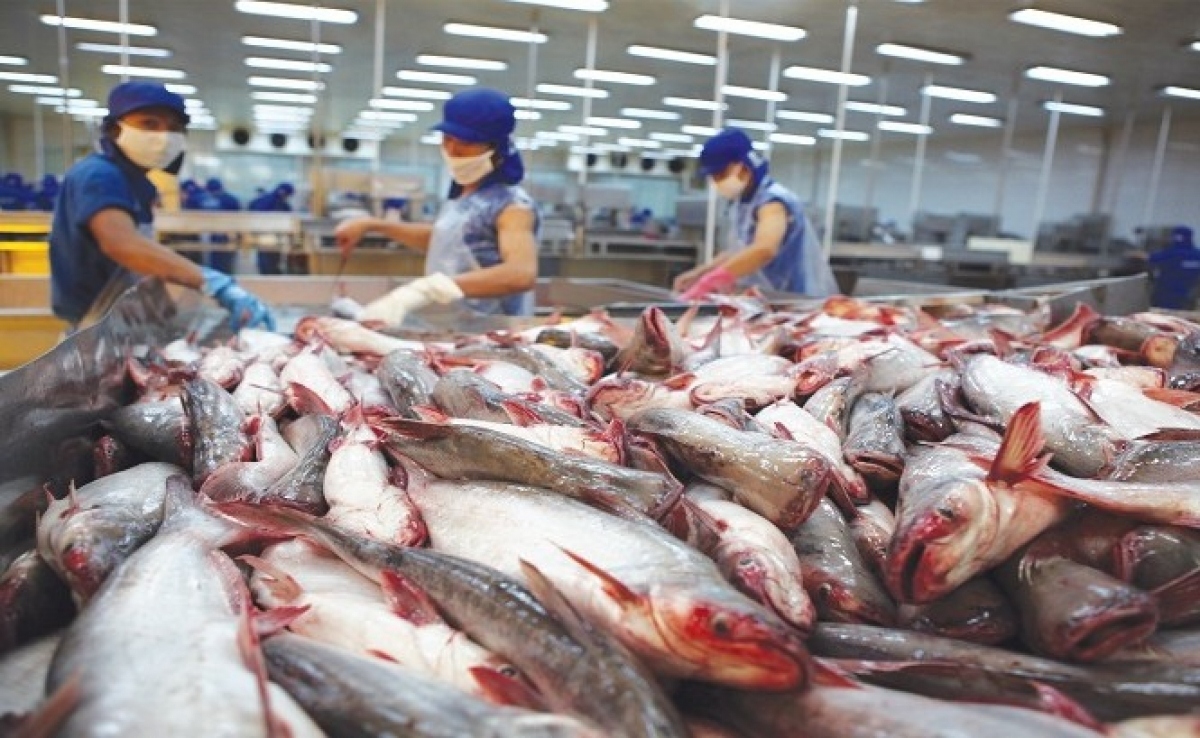 However, the prolonged COVID-19 outbreak negatively affected the country's pangasius exports in August as businesses only raked in US$87.5 million, down 30.66% from the previous month and down 28.5% over the same period in 2020.
China was Vietnam's largest pangasius consumer, but its eight-month imports declined 11.5% to US$262 million due to trade barriers.
In contrast, eight-month pangasius exports to the United States rose 45.5% to US$225 million thanks to good anti-dumping tax rates.
Elsewhere, pangasius exports to Mexico and Brazil also soared 72.8% and 75.3% to US$46.3 million and US$41.4 million respectively.
According to the VASEP, both Mexico and Brazil have a high demand for pangasius and white fish, therefore Vietnamese businesses should stabilize post-pandemic production to cash in on these two markets.
In addition, there are prospects for pangasius exports to several emerging markets such as Colombia, Russia and Egypt, as the exports to these markets correspondingly grossed US$28.11 million (up 65.7%), US$23.7 million (up 113.7%) and US$18.7 million (up 87.6%).