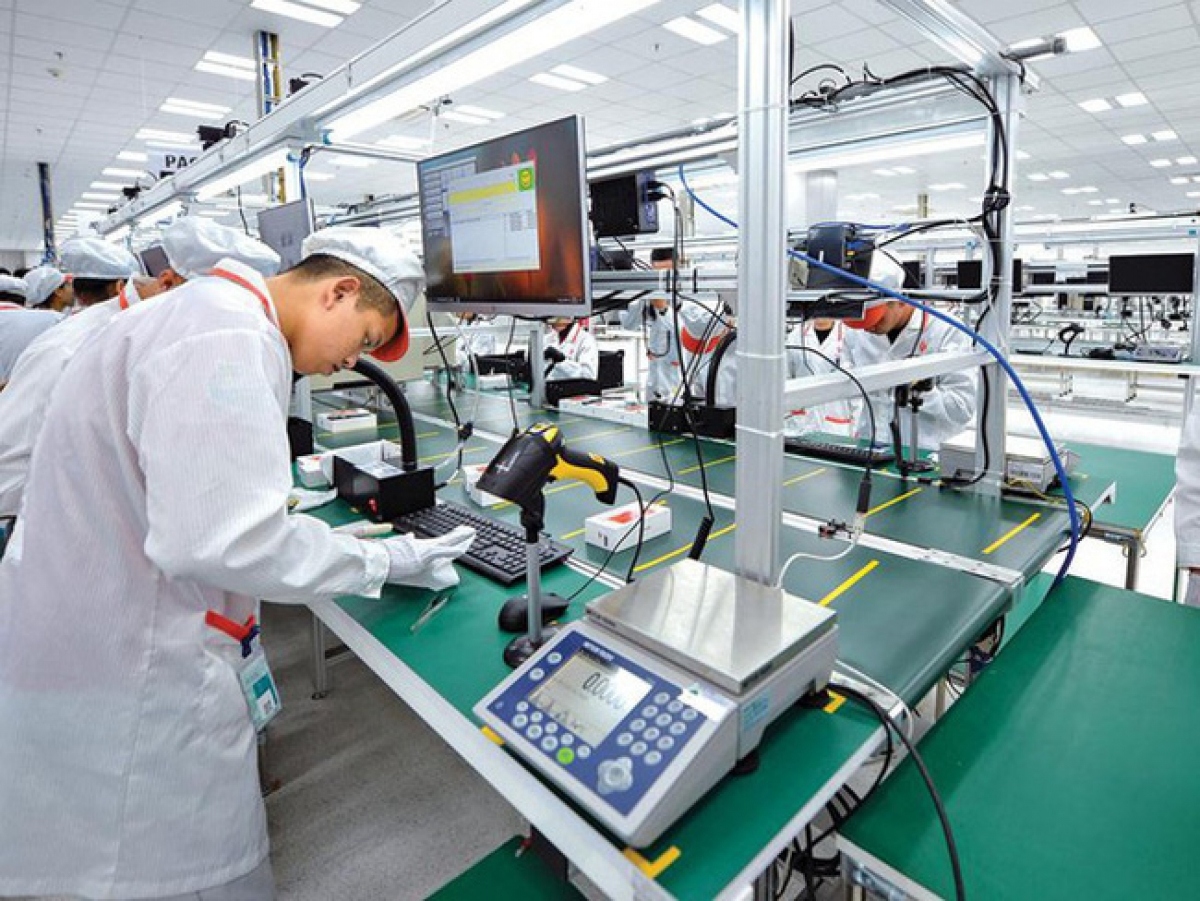 A total of 41 new projects received investment licenses, with registered capital reaching over US$150.1 million, equivalent to 55.9% compared to the same period from last year.
Furthermore, over US$422.1 million was poured into 15 capital adjusted and added projects, thereby representing a figure roughly 2.6 times higher than that of the same period last year.
This sharp rise in adjusted investment capital can largely be attributed to Vietnamese conglomerate Vingroup's investment of US$300 million in a new project in the United States.
Elsewhere, Indochina Rubber Development and Investment Co., Ltd. project also moved to increase their investment capital of US$76 million in Cambodia, while Vingroup's subsidiary automaker VinFast moved to expand their investment in its Germany-based project by US$32 million.
Throughout the reviewed period the majority of capital outflow was poured into 13 industries, with professional activities, science and technology taking the lead with over US$270.8 million. This was followed by the wholesale and retail sectors with over US$148.1 million, in addition to other fields such as agro-forestry-fisheries, administrative activities, and support services.
The initial nine months of the year also saw local investors inject capital into 20 countries and territories globally, with the US representing the leading destination for Vietnamese investment with US$302.8 million, thereby accounting for 52.9% of total investment capital.
Following behind the US, Cambodia ranked second with investment capital of US$89.4 million, thereby accounting for 15.6% of total investment capital, followed by Laos and Canada, with capital reaching US$47.8 million and US$32.1 million, respectively.