Numerous US firms seek investment and business opportunities in Vietnam
Saturday, 14:21, 18/03/2023
VOV.VN - Representatives from more than 50 US businesses, including pharmaceutical and technology companies, are set to visit Vietnam from March 21 to March 23 in order to discuss investment and business opportunities through the annual programme organised by the US-ASEAN Business Council.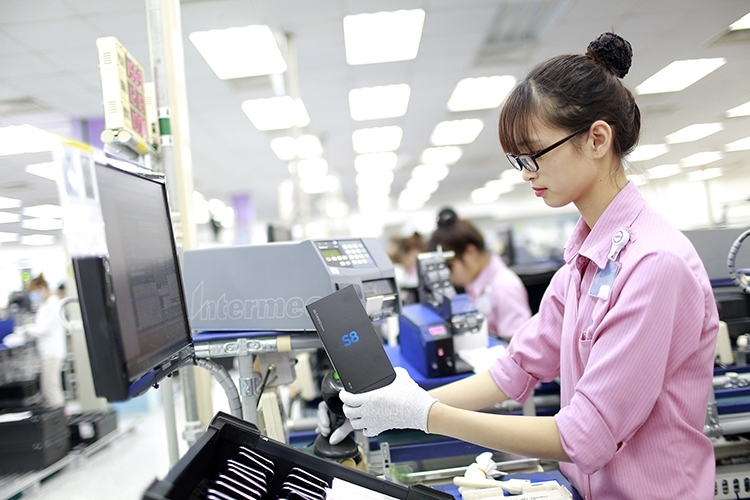 Vu Tu Thanh, representative of the US-ASEAN Business Council in Vietnam, said the agency has been arranging similar schemes throughout the past three decades, with the upcoming mission in Vietnam set to be its largest ever.
Among the US businesses participating in the trip are the company that provides the online movie viewing service Netflix, which is planning to open an office in the nation. In addition, many firms who are planning to expand operations in the Vietnamese market or who have already run business or production activities locally such as Apple, Coca-Cola, and PepsiCo will also join the mission.
According to Vu Tu Thanh, some companies view the country to be an increasingly developed centre of production and service provision for consumers saw economic growth reach more than 8% back in 2022.
Among these are SpaceX, which is looking for the satellite Internet service market in the nation and other countries in the region.
Furthermore, participating in the programme hosted by the US-ASEAN Business Council are semiconductor firms, pharmaceutical companies Pfizer and Johnson & Johnson, medical device manufacturer Abbott, financial companies Visa and Citibank, along with cloud technology firms Meta and Amazon Web Services.