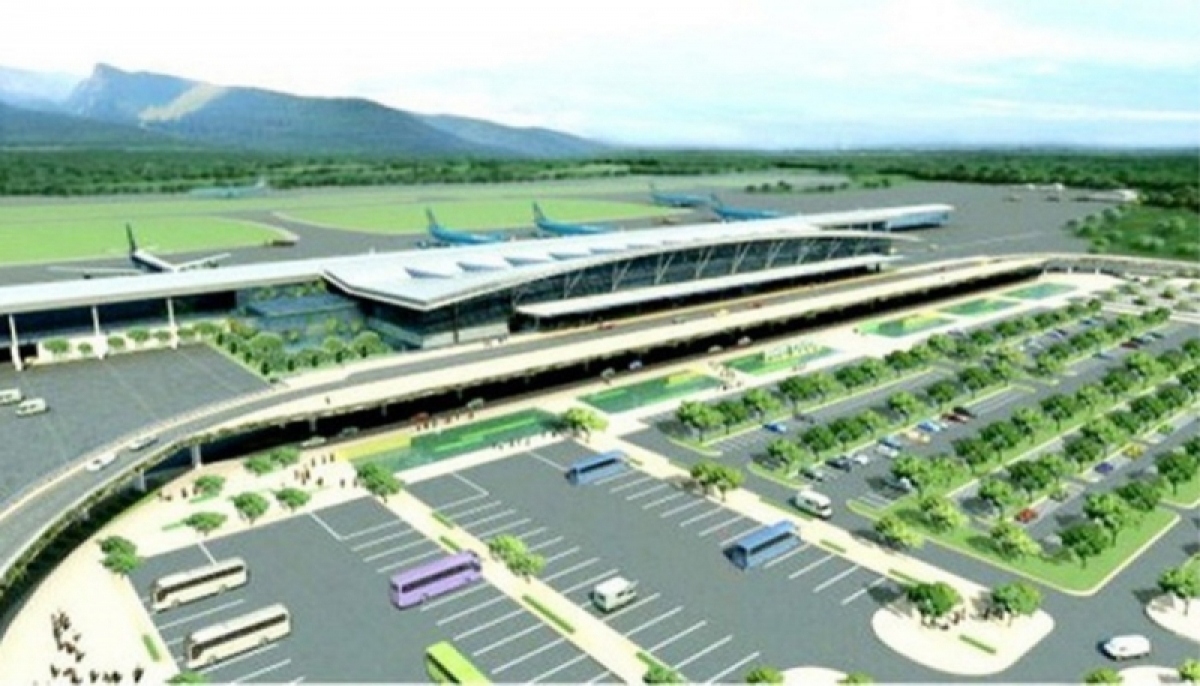 The project, which is to be invested in the form of a public-private partnership (PPP), will be divided into two separate phases, with the first phase to get off the ground this year and to meet Class 4C standards set by the International Civil Aviation Organization (ICAO).
The airport will have one runway and one terminal in the first phase, and is expected to have one more terminal after 2030, with its design specifically to receive aircraft such as Airbus A320 and Boeing 737.
It is designed to serve 1.5 million passengers annually in the first phase and 3 million passengers in the second phase that will start in 2028.
The 50-year project will have an estimated investment of VND6.95 trillion, of which roughly VND2.7 trillion is sourced from the State budget for site clearance, compensation and infrastructure construction, while the remainder comes from private financiers.
The Government has assigned the Lao Cai provincial administration to take full responsibility for making a pre-feasibility study report, as well as for selecting qualified investors to implement the project.