National statistical development strategy approved
Sunday, 20:18, 19/12/2021
Deputy Prime Minister Le Van Thanh has recently signed a decision approving the National Statistical Development Strategy for the 2021-2030 period, with a vision to 2045.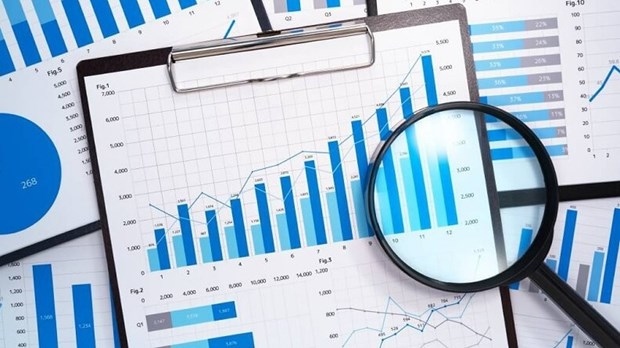 The strategy focuses on modernizing the statistics sector in the direction of innovation, rapid and solid development with proper organizational structure; providing and popularizing statistical information in line with international standards and practices; and forming a quality national concentrated statistical information system.

The statistics sector aims to reach advanced development level in ASEAN by 2030 and meet global modern standards by 2045.
Around 85 % of paper questionnaires will be replaced with online ones by 2025 and the figure will rise to 95 % by 2030. Meanwhile, at least 80 % of statistical products will be timely provided to users by 2025. 

Micro-statistical data is hoped to meet at least 30 % of the demand of domestic and foreign users by 2025, and 60 % by 2030.

Under the strategy, priority will be given to developing a national statistical information system serving management and administration requirements of all sectors, thus meeting the maximum demand for statistical information and step by step providing micro-statistical data.

Attention will also paid to promoting communication work, diversifying communication forms in order to raise public awareness of the role and importance of statistics.