Local firms seek to cushion Russia-Ukraine conflict impact
Monday, 18:13, 14/03/2022
VOV.VN - The ongoing Russia-Ukraine conflict has led to a significant rise in oil prices, fueling production costs which have affected many industries and reduced the competitive advantages of Vietnamese enterprises, according to industry insiders.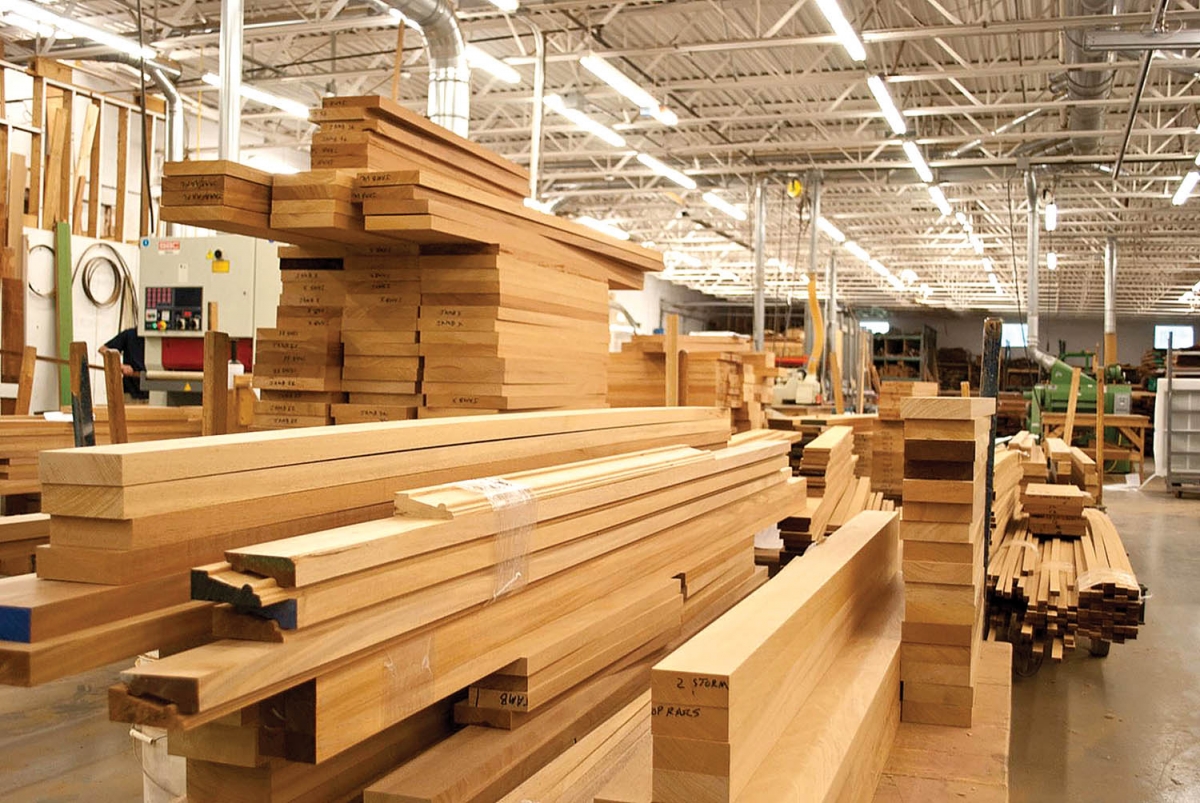 Le Duy Toan, CEO of Duy Anh Food Import and Export Co., Ltd, a firm that specialises in exporting rice paper, vermicelli, and Pho (Vietnamese noodle soup) to Russia and Ukraine, revealed that since the war broke out the firm has been unable to export four containers of its goods and it is yet to determine the delivery time of the shipment.
The conflict has not only impacted the firm's commercial contracts, but also made future co-operation with Russian and Ukrainian partners more uncertain, Toan noted.
"We have signed contracts to purchase raw materials for our factory to reduce the price risk. However, escalating gasoline prices will make input costs for production activities to hike, affecting the firm's competitiveness," said the CEO.
An increase in oil prices on the world market will certainly cause fuel prices in the domestic market to increase, driving up business production and distribution costs and giving consumers a hard time. Tran Quoc Hung, who used to work at the International Monetary Fund (IMF), analysed that the rise of fuel prices by 10% on average would make GDP fall by 0.5% and inflation edge up 0.4%.
Vo Quang Ha, general director of Tan Vinh Cuu JSC that specialises in importing wood materials from Europe for over 20 years, raised concerns about the hike in the buying price of wood materials from the European market, as well as payment methods following sanctions imposed on Russia by western allies.
"The prices of wood materials purchased from Europe are skyrocketing because wood from Russia cannot be exported to this area…. European enterprises are also storing a large amount of wood materials, instead of boosting exports like every year, making supply and demand even more unbalanced," said Ha.
In addition, he said the shortage of empty containers will cause the shipping time to become longer, leading to a shortage of input materials for firms.
According to the recent report detailing the impact of the Russia-Ukraine war on the Vietnamese wood industry by Forest Trends Associations and other local associations, the global supply source of wood materials will be seriously hit in the event that supply sources from Russia shrink in the future.
Experts pointed out that Vietnamese enterprises are anticipated to fiercely compete with businesses from other countries in terms of the supply sources of imported wood materials, especially from key suppliers such as the EU and the US, as Vietnam heavily relies on material imports.
Despite numerous difficulties caused by the Russia-Ukraine conflict, experts said there remains plenty of room for Vietnamese agricultural products to make inroads into the EU market which imports food worth approximately US$160 billion each year.
Think tanks advised local enterprises to focus on improving its market share in the EU by utilizing the rice export quota of 80,000 tonnes per year with a tariff rate of 0% under the terms of the EU-Vietnam Free Trade Agreement (EVFTA) amid trade uncertainties in the future.