Leading Italian yacht firm officially makes inroad into Vietnamese market
Friday, 16:36, 14/01/2022
VOV.VN - Famous Italian yacht manufacturer Fiart Group has recently signed a co-operation agreement with Saigon Yacht and Marina JSC (SYMC), a company which specialises in providing yacht and marina service solutions in Vietnam.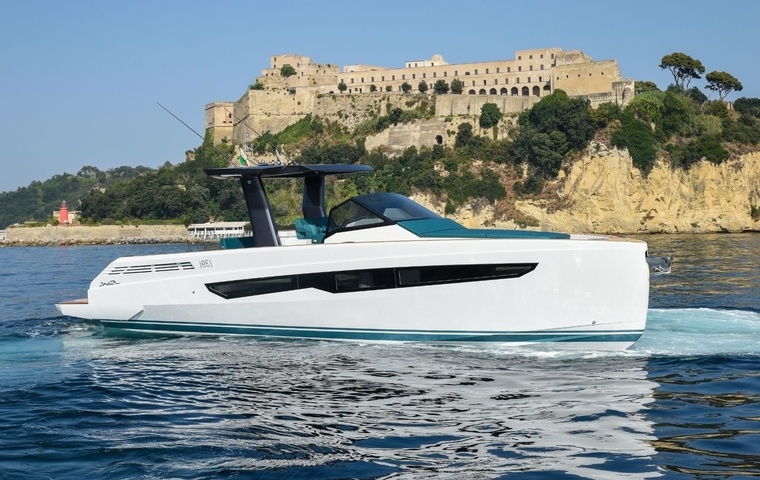 The agreement was reached between businesses from both nations, with the terms of the deal set to open up favourable opportunities for Fiart's high-class yacht products and services which can be directly distributed to the Vietnamese market in the near future.
In the press release regarding the event, Fiart highlighted the country as a new market which boasts huge potential for discovery, particularly as the nation features a long coastline and enjoys strong development momentum in terms of port infrastructure and maritime tourism.
Furthermore, yacht sales and rentals in 2021 recorded a strong turnover, with this expected to continue to see positive growth in the year ahead.
Fiart highly appreciated the important and timely connection role played by the Vietnamese Embassy in Italy and the Honorary Consulate of Vietnam in Naples, where the group's headquarters is located.
As part of the signed agreement, Honorary Consul Silvio Vecchione and Counselor Ambassador Nguyen Duc Thanh, on behalf of partners in Vietnam, visited the production facility in order to learn more about product quality, as well as meeting with Fiart's management board.
Over the short term, Fiart and SYMC will primarily focus on distributing a number of yachts, such as Seawalker, Classic, and Cetera models, thereby meeting the specific needs of Vietnamese customers in terms of comfort and speed, as well as the typical Italian design style.