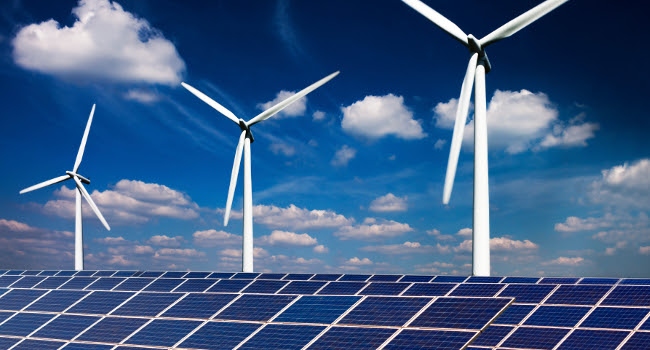 The billionaire said his Adani Group wants to invest in Vietnam's seaports, airports and thermal power plants in the form of new development joint ventures or existing projects in the near future.
Ambassador Chau said the embassy will soon establish an Ad hoc group and work with Vietnamese ministries and agencies in order to realize the Indian group's ideas. If these projects are successful, India will soon become one of the top 10 foreign investors in Vietnam.
Adani Group has invested in a wind power project and a solar power project in Ninh Thuan province.
Forbes has ranked Gautam Adani, Chairman of Adani Group, as the 24th richest billionaire in the world and second in Asia, with a total fortune of about US$74 billion.
The Indian billionaire is said to control almost a quarter of aviation operations in India. His main source of wealth comes from power generation, renewable energy and transportation.
Established in 1988, Adani Group originally got involved in import-export activities. Over the years, the multinational group has positioned itself to be the market leader in its transport logistics and energy utility portfolio businesses focusing on large scale infrastructure development in India.
The group is now present in more than 70 countries and territories around the world with annual revenue of more than US$15 billion.