HSBC raises Vietnam's GDP growth forecast to 6.9% amid strong recovery
Wednesday, 16:42, 06/07/2022
VOV.VN - The Hong Kong and Shanghai Banking Corporation (HSBC) has lifted Vietnam's GDP growth forecast this year to 6.9% from its previous prediction of 6.6% on the back of strong economic recovery coupled with rising domestic consumption demand.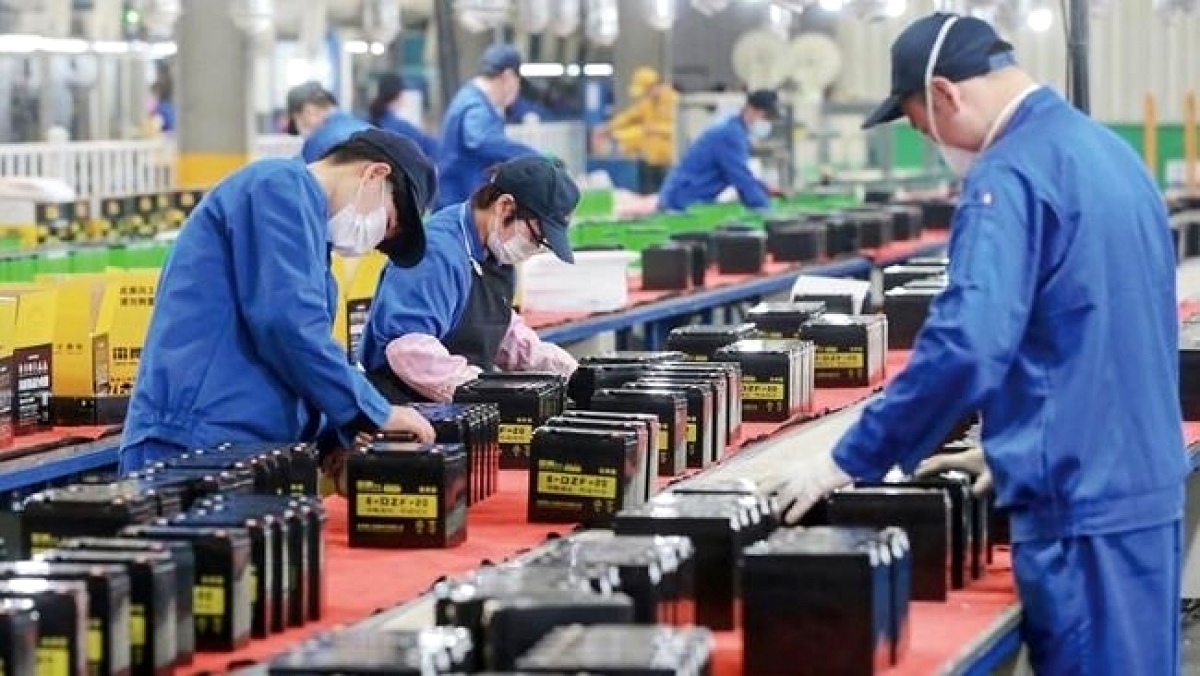 The bank outlined in its latest "Vietnam At A Glance" report for July that the local economy continued to rebound, with its GDP growth expanding by 7.7% in the second quarter of the year, far exceeding market expectations of between 5.8% and 5.9%.
According to details given by the bank, Vietnam is benefitting hugely from the reopening of its economy which is being fueled by rising domestic demand and favourable external factors.
HSBC forecast that inflation would average 3.5% this year, although it may exceed the ceiling rate of 4% at some point, that likely requires the state bank to intervene to normalise the monetary policy.
Despite this positivity, HSBC experts stated that the global energy crisis has begun to impact the country's growth. Indeed, escalating commodity prices caused a trade deficit of US$0.6 billion in the second quarter, an issue which may further worsen ahead in the coming months.
Furthermore, with increasing petrol prices, local consumers are starting to feel the pinch, and this problem is likely to slow down recovery efforts.
One bright spot which will help Vietnam protect itself against external risks is FDI attraction which generates a fulcrum for basic balances, particularly as strong FDI inflows can offset current account deficits in previous quarters.
Most notably, FDI inflows into the manufacturing sector continued to increase, reflecting investors' confidence in the sustainability of the Vietnamese investment climate.
Evaluating these rising risks, the bank lowered its growth forecast for the country to 6.3% in 2023 from its previous figure of 6.7%.