Great potential exists for Vietnamese exports to Brazil
Friday, 18:09, 06/05/2022
VOV.VN - Despite the COVID-19 pandemic negatively impacting the economy, trade between Vietnam and Brazil has continued to grow, creating plenty of opportunities for businesses to increase trade turnover in the future, according to insiders.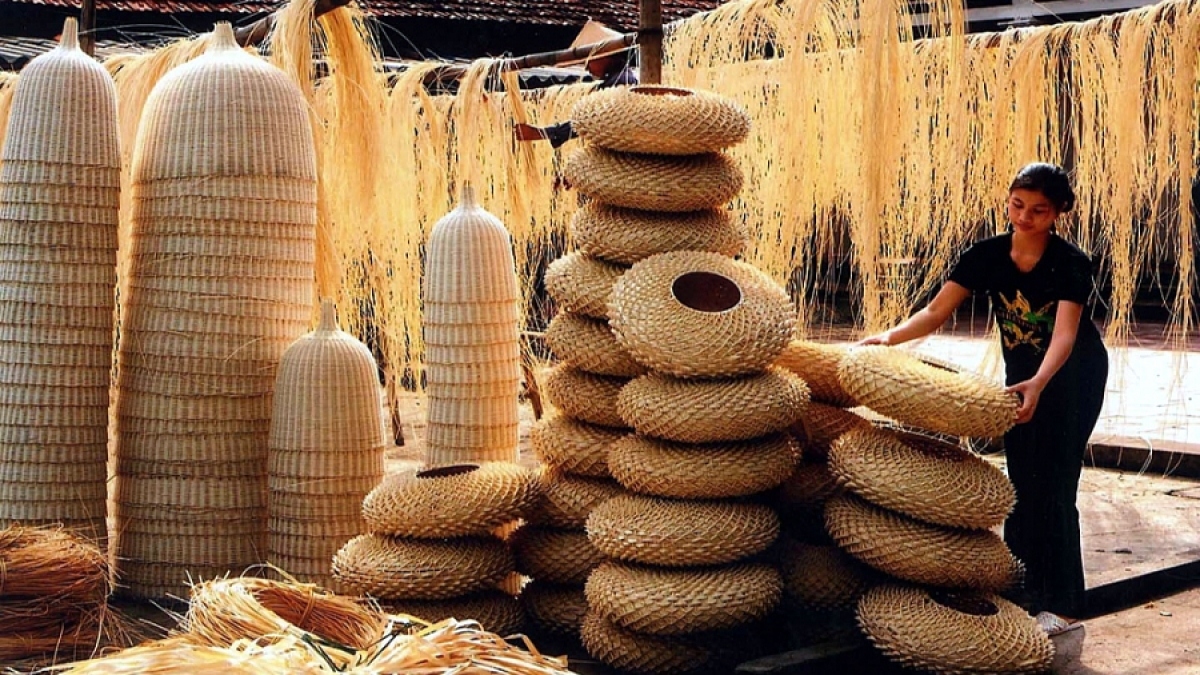 Ngo Xuan Ty, head of the Vietnam Trade Office in Brazil, said Brazil represents the largest consumption market of 200 million consumers in South America. On average, each year sees Brazil import more than US$236 billion of goods, 30% of which come from Asia.
Brazil currently makes up Vietnam's largest trading partner in South America, while the latter is the former's largest trading partner in Southeast Asia. Yet, trade relations between the two countries remain modest, with Vietnamese exports to this market only accounting for 1.4% of its import demand.
Vietnamese leather, shoes, and clothing only meet approximately 6% to 7% of Brazil's consumption demand, meaning that the South American country is still a potential market for Vietnamese items, Ty assessed.
Recently many local products have attracted the attention of Brazilian consumers. However, the market share of Vietnamese goods in the Portuguese-speaking country is still very modest, making up only 1.5% of Brazil's total annual import turnover.
According to statistics compiled by the General Department of Vietnam Customs, two-way trade between both sides hit roughly US$1.7 billion in the first three months of the year, an annual rise of 11.9%.
Most notably, Vietnamese exports to Brazil were valued at US$533.2 million, rising by 3.5%, whilst Vietnamese imports from the South American country reached US$1.175 billion, up 18% against the same period from 2021. 
The export of consumer goods to Brazil is expected to increase once social distancing measures are completely removed and a high rate of nationwide vaccination is achieved. In addition, key Vietnamese export items will find it easy to penetrate Brazil which is not a demanding market globally.