Germany – a potential market for Vietnamese businesses
Sunday, 18:11, 08/08/2021
VOV.VN - With a large network of Asian food distributors, Germany represents a potential market for Vietnamese products to penetrate and gain a firm foothold there in the long run, according to Bui Vuong Anh, Vietnamese Trade Counsellor to Germany.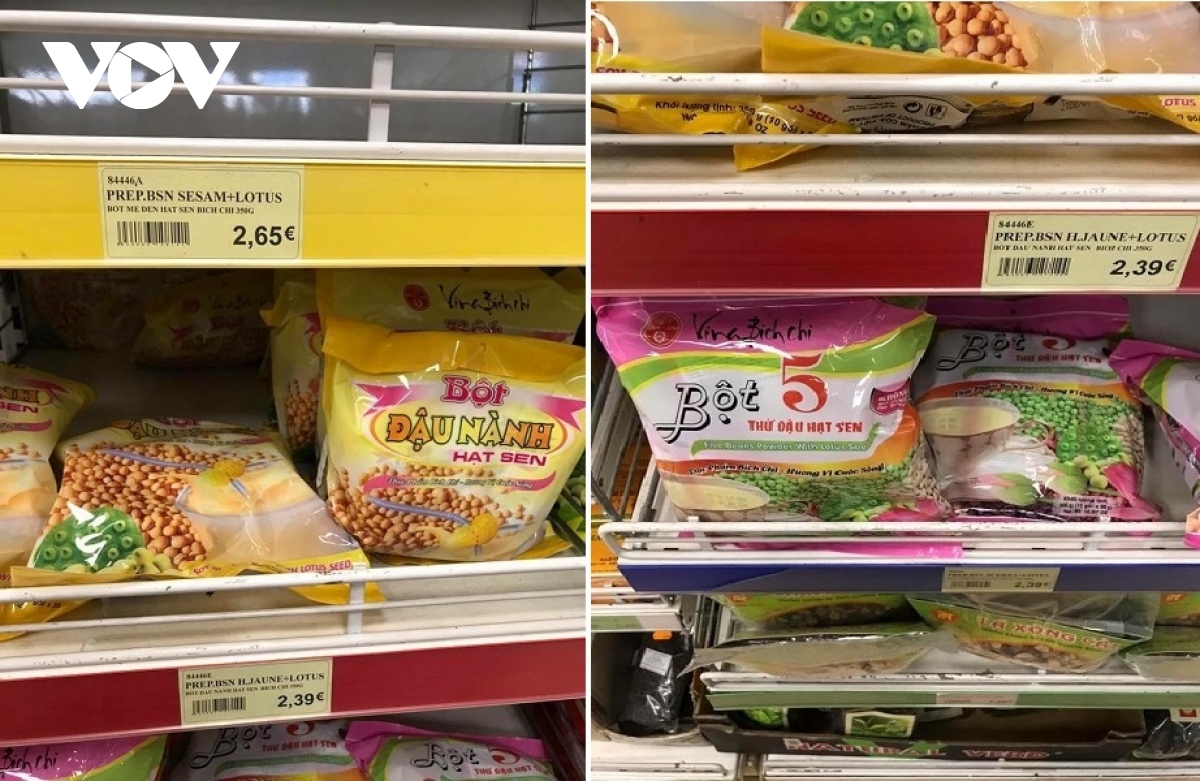 Anh says Germany is a big but untapped potential market in Europe. Last year it imported US$196.6 million worth of fresh and processed meat and fish products from Vietnam, accounting for less than 1% of its import demand.
Similarly Germany spent US$303 million on purchasing fresh fruit, processed fruit and nuts from Vietnam, or just 2.7% of its import demand, and US$429 million on tea, coffee and spices, or 10% of its import demand.
Currently Vietnam is Germany's largest trading partner among ASEAN countries and its fourth largest trading partner in Asia, only after China, Japan and the Republic of Korea.
The enforcement of the EU-Vietnam Free Trade Agreement (EVFTA) in August 2020 has opened up a wealth of opportunity for Vietnamese businesses to expand their exports in this demanding market, Anh stresses.
In addition, he says Germany has a large Vietnamese community who are living, working and doing business in their host country. It possesses a large network of distributors of Asian products, mostly originating from Vietnam, which are considered potential consumption and transit hubs of Vietnamese exports in not only Germany but the European Union.
To boost exports the Trade Counsellor suggests businesses should modernize production technology, diversify product patterns, and improve product quality to cater to German consumer tastes, while at the same time better utilizing the EVFTA.
The Vietnamese Trade Office in Germany as well as the Vietnamese Trade Offices in Europe always attach great importance to trade promotion to support domestic exporters in quest of bringing Vietnamese products to the German market, Anh says.
According to the Trade Counsellor, his Trade Office is working closely with the Trade Promotion Agency under the Ministry of Industry and Trade to implement a distribution and logistics scheme, aimed at establishing large distribution channels to help Vietnamese exports penetrate deeper and gain a firm foothold in Germany as well as in the EU.