Enterprises to be cautious when doing business in Mali: trade official
Friday, 16:41, 18/09/2020
VOV.VN - Vietnamese businesses should strictly monitor political situation and policy changes when conducting transactions in Mali following unfavourable developments in the country, according to Hoang Duc Nhuan, Vietnamese Trade Counsellor to Algeria and Mali.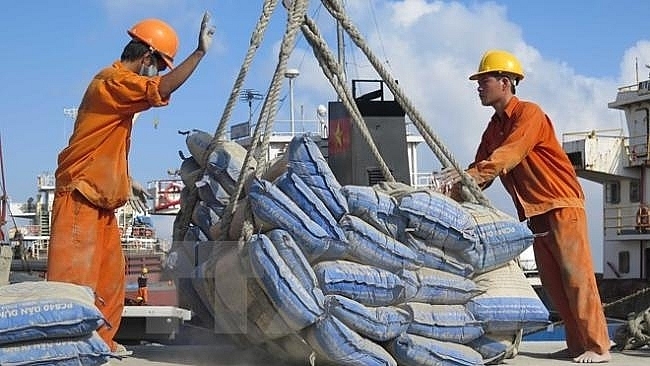 Nhuan told Vietnam News Agency in a recent interview that two-way trade between Vietnam and Mali this year is projected to record a sharp drop due to the impact of the novel coronavirus (COVID-19) coupled with ongoing political instability in Mali. In addition, sanctions imposed by the Economic Community of West African States (ECOWAS) and neighbouring countries' decision to seal their borders with the West African nation will also cause difficulties relating to the transport of goods and payment methods.
Furthermore, the shipping time by sea from Mali to a port in West Africa is between 45 days and 60 days, a factor that local firms should consider when handling affairs in order to mitigate commercial risks.
According to the General Department of Vietnam Customs, Vietnam's export turnover to Mali last year reached US$38.9 million, representing an 11-fold increase compared to 2018, with the main export items being crude oil, cement, seafood, pepper, rice, and plastic products.
Moreover, the country's import turnover from Mali in 2019 enjoyed a surge of 24% to US$28.49 million compared to the 2018 figure, with key imported products being cotton, cashew nuts, copper, computers, and steel products.
ECOWAS, a group comprised of 15 West African states including Mali, have imposed sanctions on Mali following a military coup last month. As a result, there has been a shutdown of land and air borders, in addition to the halting of all cross border economic and commercial transactions.
After implementing the decision, the Central Bank of West African States (BCEAO) sent a letter to ask its subsidiary banks and financial institutions to suspend transactions with Mali.