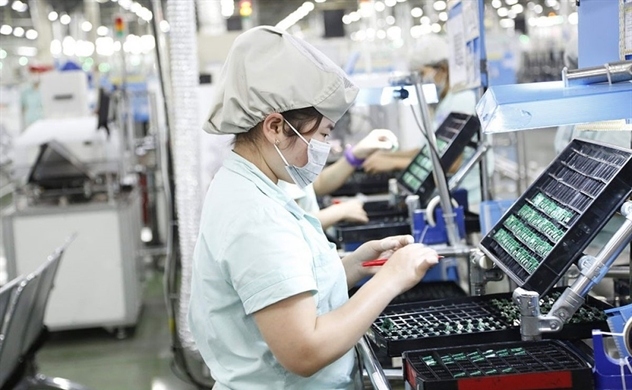 August alone saw exports to this market endure a slight decline of 4.5% to US$349.3 million compared to July.
Most notably, phones and components recorded the highest export growth, with turnover reaching US$435.4 million, thereby accounting for 15.6% of the total export turnover to the demanding market, whilst representing an annual fall of 8.8%.
Furthermore, the group of computers, electronic products and components ranked second in turnover with over US$319 million, marking a year-on-year rise of 9.5%, followed by footwear with US$228.4 million, and garments and textiles with US$227.5 million.
Moreover, gems and precious metal exports expanded by 95.8%, whilst electric wires and cables rose by 98%, cameras, camcorders and components saw a boost of 148.9%, and clinker and cement went up by 87.9%.
In contrast, exports of a number of commodity groups to Australia, such as cashew nuts, coffee, and raw materials for textiles, along with leather and footwear, experienced a downward trajectory throughout the reviewed period.
Elsewhere, farm produce exports to Australia during the first half of the year enjoyed strong growth.