Digital transformation - key to bringing local agricultural products to global market
Wednesday, 12:31, 02/06/2021
VOV.VN - Digital transformation is widely considered to be a crucial solution in both production and trade activities, thereby helping to introduce Vietnamese agricultural products to the international market.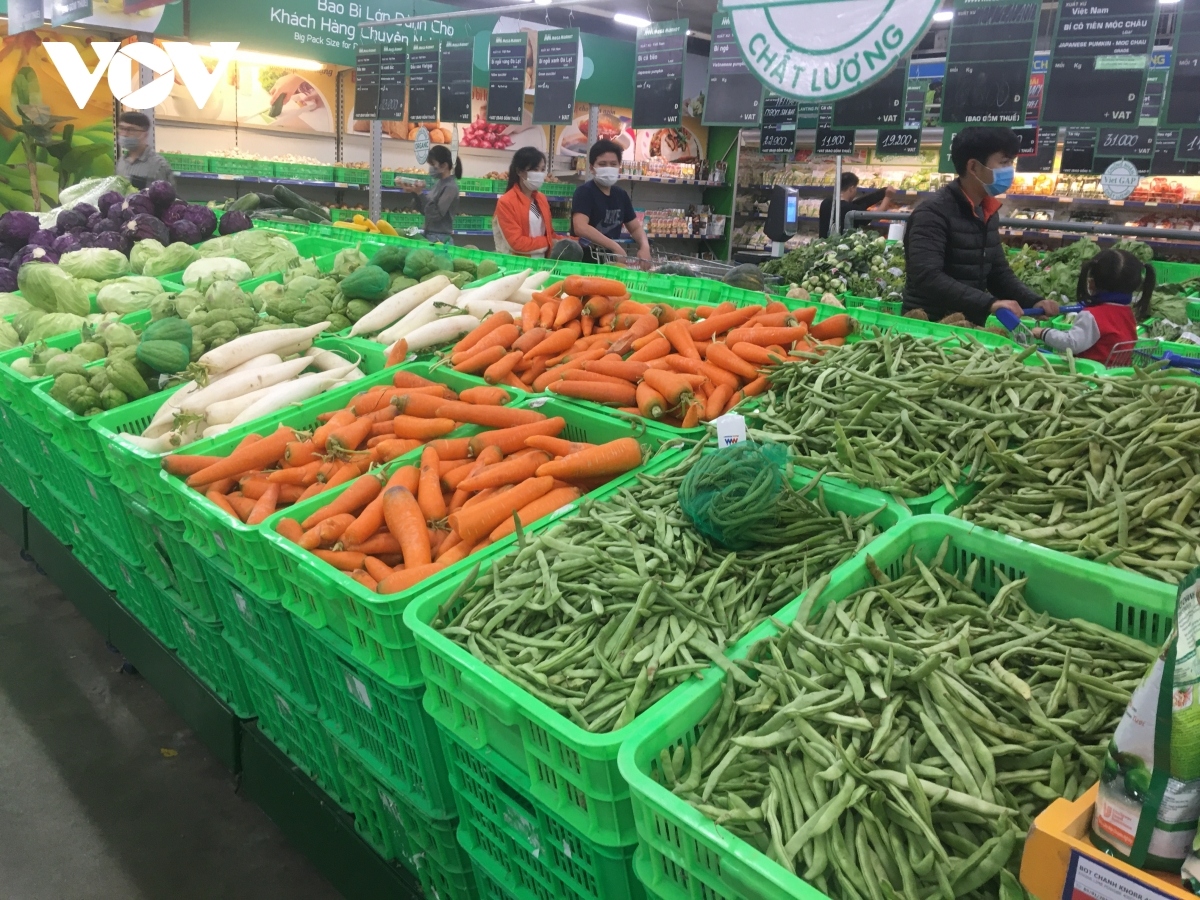 Amid complicated developments relating to the global spread of the novel coronavirus (COVID-19) epidemic, the consumption of agricultural products through various e-commerce platforms has not only boosted sales for farmers, but has also become an important channel in which to boost product value.
With lychees currently entering the harvest season, the Ministry of Industry and Trade has recently co-ordinated alongside major domestic and foreign e-commerce platforms, such as Alibaba, Lazada, and Sendo to help farmers sell their products.
According to details given by the Vietnam Trade Promotion Agency, roughly three tonnes of Thanh Ha lychees from Hai Duong have been sold on Lazada since May 14, while six tonnes of lychees were sold through the Sendo trading platform on May 24.
Hoang Minh Chien, deputy director of Vietnam Trade Promotion Agency, underscored the importance of applying modern technologies, especially digital platforms, in production activities as a means of boosting economic efficiency.
This comes following plums and Yen Chau mangoes from the northern province of Son La being listed on Shopee and subsequently being distributed in Hanoi and Ho Chi Minh City.
All products listed on e-commerce platforms have received support from the Vietnam Trade Promotion Agency in relation to boosting product traceability, labeling, and transparency of their products.
Dao Ha Trung, chairman of the Ho Chi Minh City High-Tech Association, said that promoting the application of technology is an inevitable trend and plays a crucial role in bringing local agricultural products to consumers in both domestic and international markets in a more convenient manner.