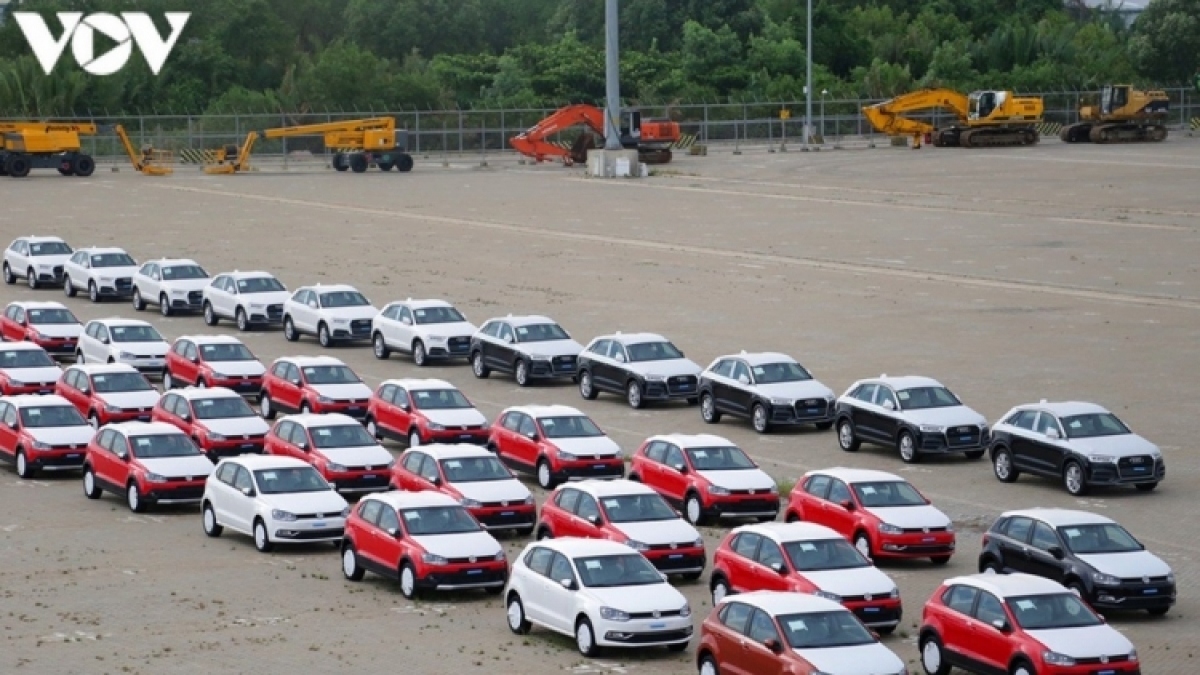 Due to the damaging impact of the COVID-19 pandemic, imports of CBU vehicles fell to 8,669 units in September. However, as the country reopened in October, CBU imports leaped to over 15,000 units – an average figure recorded before the fourth wave of COVID-19.
The General Department of Customs reported Vietnam mainly imported CBU vehicles from Thailand, Indonesia, and China. Among them, Thailand was the largest supplier with 8,320 units, followed by Indonesia with 3,925 units, and China with 1,733 units.
Overall, Vietnam imported a total of 129,733 CBU vehicles throughout the first 10 months of the year, representing a rise of 61.6% compared to the same period from last year.