Businesses get help to penetrate Ivory Coast market
Saturday, 17:58, 06/08/2022
VOV.VN - The Trade Promotion Agency under the Ministry of Industry and Trade says it is ready to create favourable conditions for Vietnamese and Ivory Coast businesses to promote trade exchanges in the future.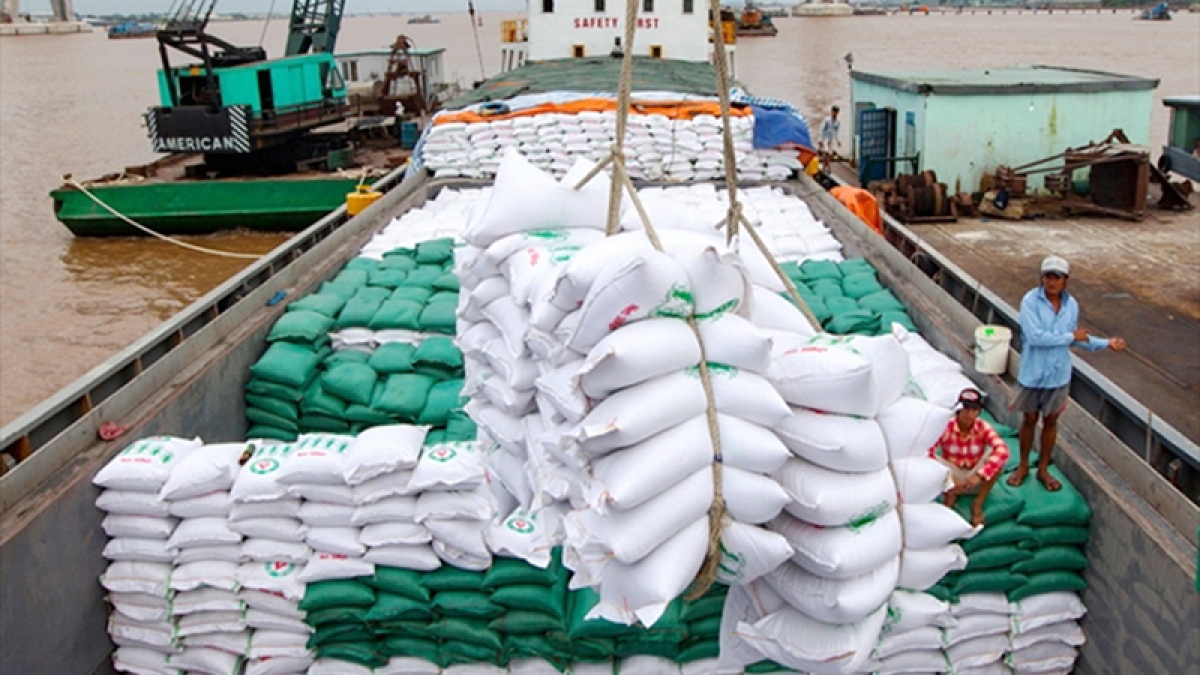 Vu Ba Phu, head of the agency, says Ivory Coast is one of the leading economies in West Africa. The market of approximately 26.5 million consumers has strong demand for goods imports, while it has no strict requirements for product standards. Indeed, Vietnamese exports to Ivory Coast have been increasing in recent years, ranking first among French-speaking African markets.
The May 2019 enforcement of the African Continental Free Trade Area (AfCFTA) agreement with the participation of 54 countries is believed to create plenty of opportunity for Vietnamese commodities to make inroads into Ivory Coast and other African countries.
According to Nguyen Phuc Nam, deputy director of the Asia-Africa Market Department under the Ministry of Industry and Trade, Ivory Coast is Vietnam's second largest trading partner in Africa and the fourth largest export market in this continent.
Statistics show their two-way trade turnover hit more than US$1 billion annually in the 2017 – 2021 period. Last year alone saw the trade figure rise 38.7% compared to the previous year to fetch nearly US$1.26 billion.
Rice is one of major Vietnamese commodities shipped to Ivory Coast. Vietnam is currently one of the five largest rice export partners for Ivory Coast, accounting for an average of 30%-40% of its total rice import value.
Rice exports have increased more than double over the past five years, from 207,000 tonnes in 2017 to more than 428,000 tonnes in 2021, with the value rising from US$92 million in 2017 to more than US$218 million in 2021.
Meanwhile, unprocessed cashew nuts are the raw materials that Vietnam has an annual import demand of up to 2 million tonnes, and Ivory Coast is the largest producer of cashew nuts in the world.