Agriculture continues to be solid pillar of national economy
Thursday, 11:52, 23/12/2021
VOV.VN - Despite enduring numerous difficulties caused by the prolonged COVID-19 outbreak, the Vietnamese agricultural sector has recorded encouraging results this year and surpassed the annual target to act as a powerful lever for the national economy.
Agricultural production – a success story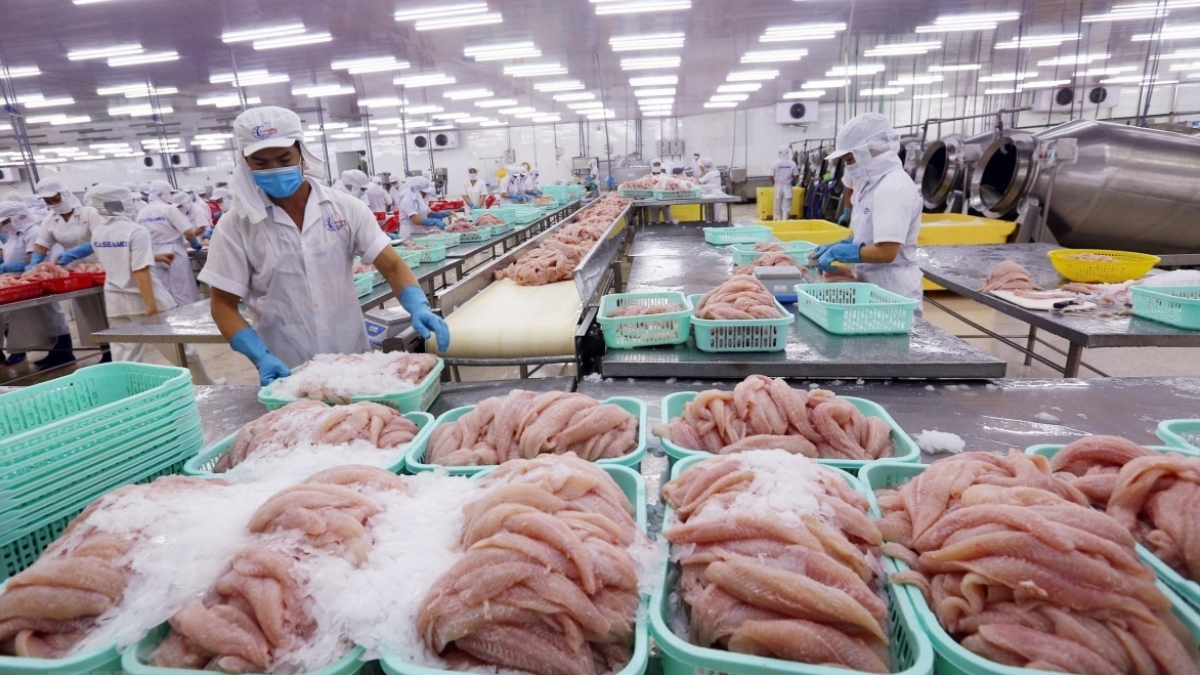 In an interview with Nhan Dan daily recently, Deputy Minister of Agriculture and Rural Development Phung Duc Tien admitted that 2021 was a difficult year for agricultural production as the consequence of adverse weather conditions and market fluctuations along with the negative impact of the COVID-19 pandemic.
However, the Ministry of Agriculture and Rural Development has actively drawn up appropriate production and business plans in order to actively respond to ongoing situations.
By the end of November, Vietnam harvested 41.2 million tonnes of rice, and the annual output is likely to hit 43.3 million tonnes, thereby exceeding the target. Most notably, 11-month agro-forestry and fishery exports grossed US$43.48 billion, and the annual figure is anticipated to rise to US$46 - 47 billion to beat the target of US$42 billion set by the Government.
"The fact is that agricultural restructuring has been accelerated positively in all processes, from production, processing and circulation to export," said Deputy Minister Tien, adding that the sector would have recorded greater achievements if it had not been affected by COVID-19.
According to Deputy Minister Tien, the sector has continued restructuring all of its processes as it moves towards sustainable agricultural development, by improving overall quality, increasing the added valued and enhancing the competitiveness of products, while protecting the environment and increasing farmers' income, to meet the overall goal of ensuring national food security.
The sector is therefore promoting the development of modern and organic agriculture with close links to the development of the agro-processing industry, adaptation to climate change, and sustainable connection with global supply chains.
The recent past has seen several businesses, such as Xuan Thien Group, DABACO, Vinamilk, TH True Milk, Greenfeed, Japta, and CP, pour billions of US dollars into agricultural production, especially poultry and cattle farming, as well as product processing, all of which requires the use of state-of-the-art technology. 
Thanks to extensive investment, Vietnam has not only met domestic demand for livestock products, but also shipped them abroad, bringing in hundreds of millions of US dollars this year alone.
"It is assumed that Vietnam would become the kitchen of the world over the next two to three years," said Deputy Minister Tien.
Prompt actions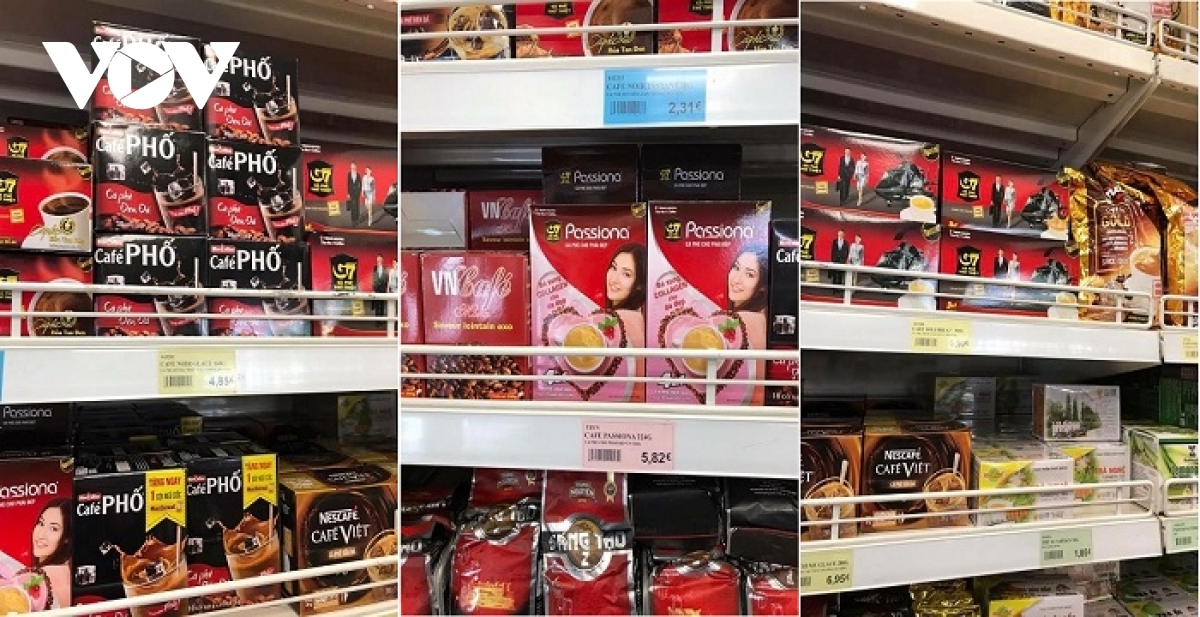 Looking back on the year, the Deputy Minister noted that the Ministry of Agriculture and Rural Development was worried when the resurgence of the SARS-CoV-2 virus prompted the Government to adopt strict COVID-19 measures that disrupted the production and supply chains.
The Ministry immediately directed relevant agencies and businesses to devise flexible production plans in line with market fluctuations in order to minimise the negative impact of the pandemic and natural disasters.
It also requested that localities support businesses in ironing out snags in production and circulation, whilst simultaneously asking relevant agencies to step up trade promotion, remove trade barriers, and expand export markets.
The Ministry has worked closely alongside the Ministry of Industry and Trade, the Ministry of Information and Communications, and localities to market agricultural products on major e-commerce platforms such as Sendo, Voso, Tiki, Shopee, Postmart, Lazada, Alibaba, and Amazon, in an effort to boost consumption both domestically and overseas.
It also entered negotiations with foreign partners to help Vietnamese farm produce, especially seafood and fruits, to enter China, the United States, Japan, the Republic of Korea, Myanmar, Thailand, Australia and New Zealand. A key way is taking full advantage of opportunities from free trade agreements that the country has signed with partners.
Furthermore, it also worked closely alongside numerous Vietnamese Embassies and Trade Offices abroad to hold online trade promotions for major Vietnamese farm produce in key markets such as China, the US, the EU, Russia, Japan, ASEAN, several Middle Eastern countries, and Brazil.
With 14.8 million households involved in agriculture and nearly eight million rice paddies spanning nationwide, agricultural production remains small but proves to be a significant contributor to the national economy as a whole. The sector is currently taking concise steps towards digital transformation and the circular economy, requiring the restructuring process to be stepped up to meet market demand.