Aeon keen to expand operations in Vietnam
Monday, 23:35, 27/12/2021
VOV.VN - Japanese retail group Aeon has planned to expand its operations in the coming years in Vietnam – a key market its Aeon's business strategy in Southeast Asia.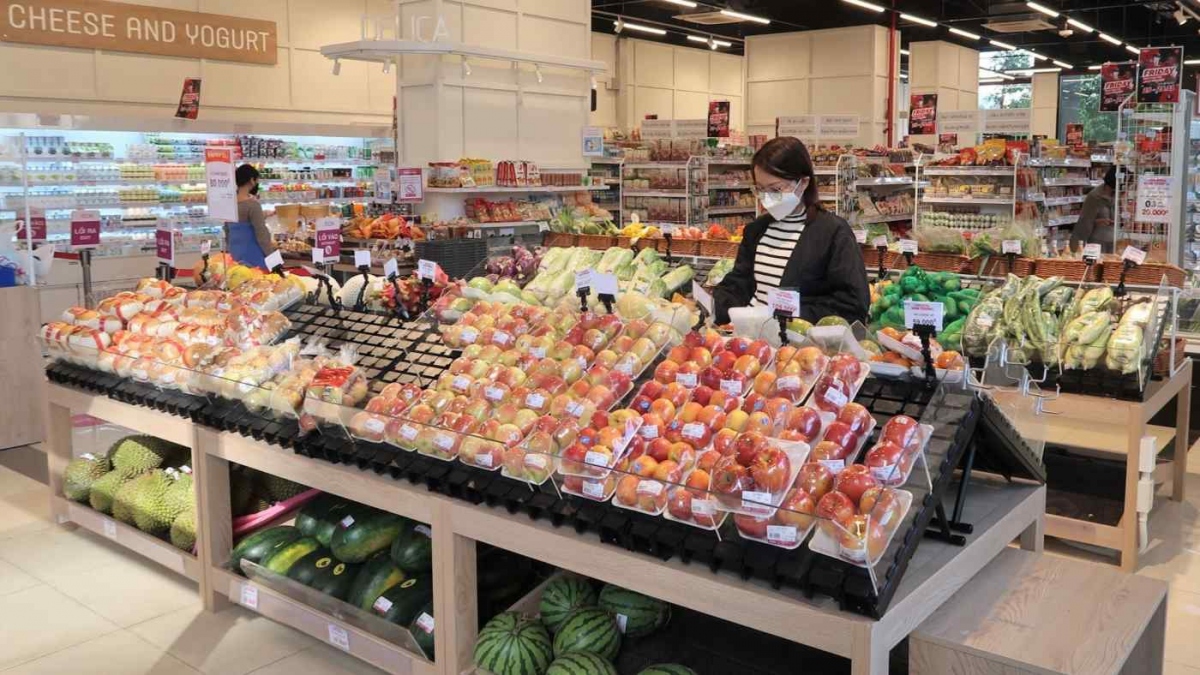 "Vietnam is the most important market for our overseas strategy," Soichi Okazaki, the executive in charge of the group's Southeast Asian business, told Nikkei Asia.
The retail group plans to open 100 or so of its MaxValu supermarkets in Vietnam by 2025, up from just four in Hanoi capital at present. It will add bigger stores with 500 sq. meters or more of floor space in its expansion, said Okazaki.
According to Nikkei, supermarkets are one part of the group's vision for growth. Tokyo-listed subsidiary Aeon Mall plans to increase its shopping centers in Vietnam to 16 locations by 2025 from the current six.
The group is vying for a larger share against Vietnamese supermarket leader Masan Group and Thailand's Central Group, which operates 230 stores.
Nikkei quotes forecasters saying Southeast Asia holds big potential for economic growth. The market for processed food in the six leading ASEAN economies is expected to grow around 60% from 2016 to 2026, reaching about US$112.7 billion, according to Euromonitor. Vietnam has the fastest growth rate among the six, at nearly 90% during this period. Health foods are one of the most notable areas of fresh demand, one study shows.
As a member of the Comprehensive and Progressive Agreement for Trans-Pacific Partnership trade deal (CPTPP), Vietnam is expected to drop a barrier to foreign retail investment, economic needs testing (ENT), as early as 2024. ENT requires foreign retailers to obtain local approval for each new store of 500 sq. meters or more. Ending this requirement will create a tailwind for multinationals such as Aeon by removing a source of uncertainty for its expansion plans.
Aeon, which outsells convenience store operator Seven & i as Japan's top listed retailer by revenue, looks to quicken its overseas growth, Nikkey reports.
By fiscal 2025, Aeon aims to increase the overseas share of its annual investment to 25%, nearly twice the previous level, and to more than double its annual operating profit in Asia outside Japan to a little over JPY100 billion (US$875 million). It plans to open more supermarkets in Indonesia, Cambodia and elsewhere in the region.