40 tonnes of fresh Vietnamese lychees to enter Australian market
Thursday, 17:33, 03/06/2021
VOV.VN - A total of 40 tonnes of Vietnamese fresh lychees are set to arrive in Australia in the coming days, according to the Vietnamese Trade Office in Australia.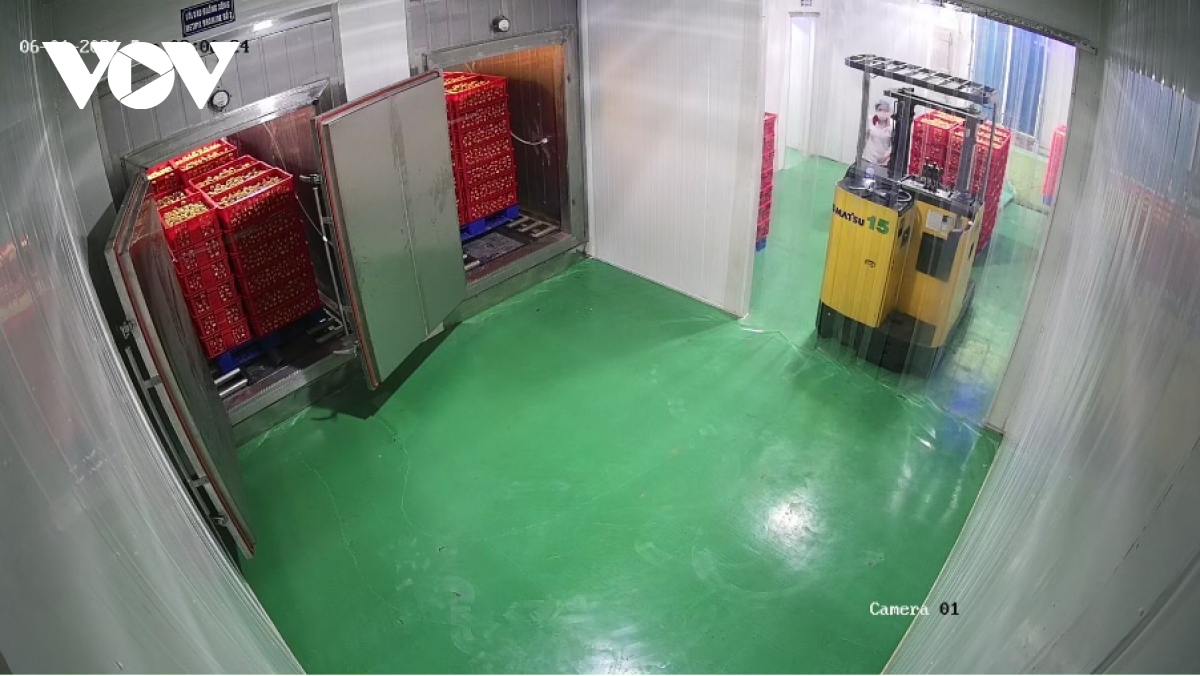 At present, the initial shipment of 26 tonnes of fresh lychees has already departed for a port in Australia, while an additional batch of 14 tonnes have been packed into containers and are poised to leave the country for Australia.
The Vietnamese Trade Office in Australia had previously introduced Bac Giang lychees in Banktown, a suburb of Sydney and a hub for Vietnamese and Asian people, within the framework of a brand marketing and lychee consumption promotion programme.
Tran Ba ​​Phuc, chairman of the Vietnam Business Association in Australia, said the association is fully committed to effectively promoting the brand of Vietnamese fresh lychees, with a specific focus on Bac Giang lychees ahead of the arrival of the shipment in Melbourne.
In the states of South Australia and Western Australia, 4wayfresh Company is making active preparations for distributing Vietnamese lychees to local supermarket chains.
In Sydney, the Vietnam Business Association is working hard to promote lychee consumption in New South Wales.
Importers, supermarket owners, and shops are all confident that the initial batch of Vietnamese lychees to arrive in the Australian market will be highly appreciated by consumers due to their high quality.
According to industry insiders, Vietnamese fresh lychees imported into Australia will be subject to fierce competition from similar products originating from China.
Relevant stakeholders, including local farmers, exporters, and importers have therefore been advised to exert greater efforts in order to ensure stable product quality and competitive prices in order to gain a firm foothold in Australia.
According to statistics compiled by the General Department of Vietnam Customs, fruit and vegetable exports to Australia during the opening four months of the year surged by 34.33% to approximately US$25 million compared to the same period from last year.
Dragon fruit, mangoes, longans, and a number of other processed and frozen products are becoming increasingly popular among Australian consumers.