120 businesses to join Automechanika Ho Chi Minh 2022 exhibition
Saturday, 17:53, 21/05/2022
VOV.VN - As many as 120 domestic and foreign exhibitors are set to display auto products of famous international brands such as DTE system, Dunlop Tech, Exedy, CEPSA, and Respol at Automechanika Ho Chi Minh 2022, which will take place in the southern metropolis from June 29 to July 1.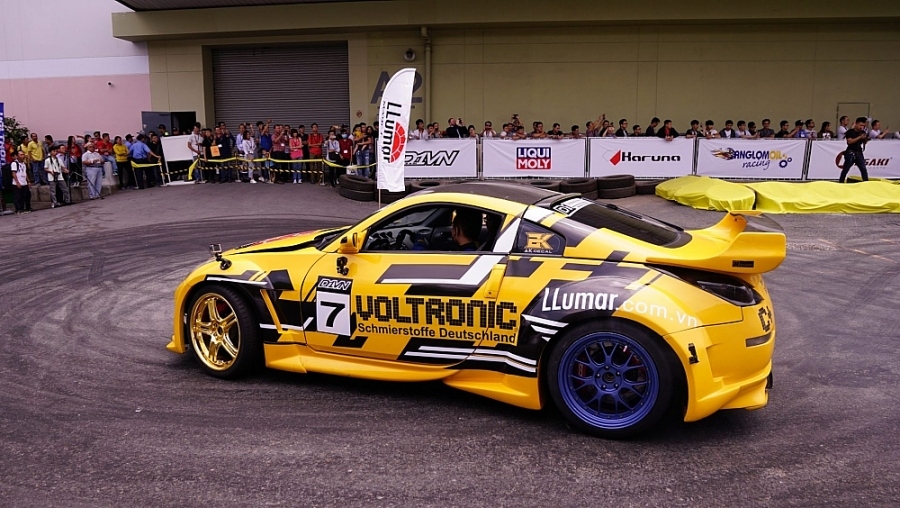 Automechanika Ho Chi Minh 2022 will be conducted in both online and traditional formats and will feature the participation of international enterprises from 15 countries and regions, including China, Germany, Hong Kong (China), India, Italy, the Republic of Korea, Malaysia, Middle East, Poland, Spain, Taiwan, Vietnam, and Singapore.
This year, as a means of satisfying the needs of the regional market as well as the high requirements for high-quality products, the exhibition will serve as a platform as a connection and interactive channel for businesses. The event will also provide professional social networks about automobiles as a means of enhancing marketing activities.
A car maintenance and care festival at Automechanika Ho Chi Minh 2022 will represent a new playground for car owners to experience and realise the importance of maintenance, as well as being an opportunity for them to access new technology products. This will contribute to helping the vehicle operating process achieve optimum efficiency and safety.
Furthermore, leading domestic and foreign experts will share the latest information on the auto industry and some development orientations, along with outlining ways of improving the knowledge of automotive mechanics through practice sessions and seminars held within the event.
Automechanika Ho Chi Minh 2022 will offer a proper solution for the auto industry's development and help businesses to promote trade exchanges with both domestic and foreign customers.