Vietnamese tourism – A lotus of 'thousands of petals'
Friday, 22:42, 28/04/2023
VOV.VN - What products does Vietnam have in order to attract foreign tourists? The answer is that there are lots of products on offer, providing that investors are properly incentivised.
The Vietnamese tourism industry's logo of a five-petal lotus themed "Vietnam – Timeless Charm" has become increasingly recognizable, which has a unique difference compared to the tourism logos of Thailand, Malaysia, Singapore, and other top Southeast Asian destinations. Indeed, it is the only logo that represents Vietnamese tourism resources through the different colours of the five lotus petals.
The five-colour lotus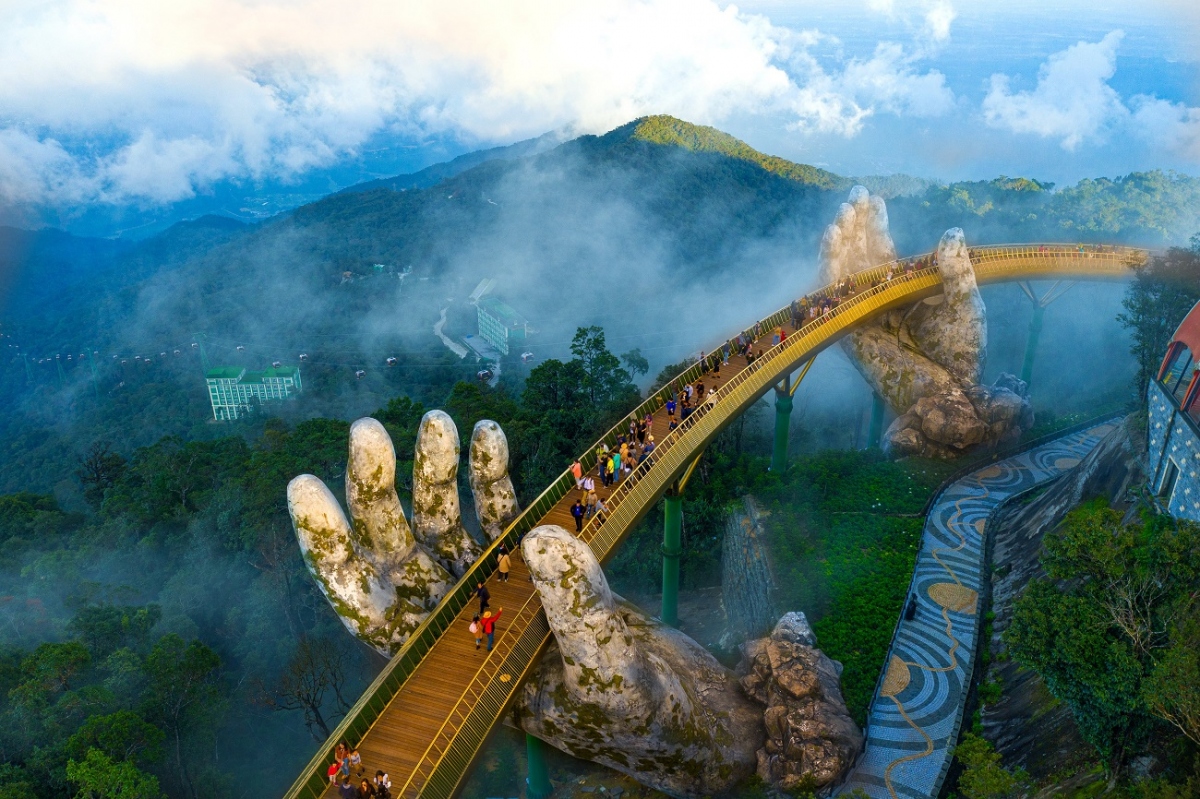 In 2008, a cable car project to Ba Na Hills got underway in Da Nang, a tourist city located in central Vietnam. At that time, the tourism development strategy of the Southcentral coastal region focused on the sea and culture, whilst no one could ever have imagined the impact of the project on the city's tourism.
During this time, the Japan International Cooperation Agency (JICA) carried out a series of extensive research on tourism in Da Nang. The Study on Integrated Development Strategy for Da Nang City and Its Neighbouring Areas in the Socialist Republic of Vietnam (DaCRISS) outlined major orientations for Da Nang's tourism industry 15 years later.
The figures speak for themselves:  the average length of stay for tourists to Da Nang was just two days, while the national average was up to 2.5 days. "This implies that Da Nang functions just as a transportation hub for tourists visiting neighboring provinces where the World Heritage sites and beach resorts are located," the report pointed out.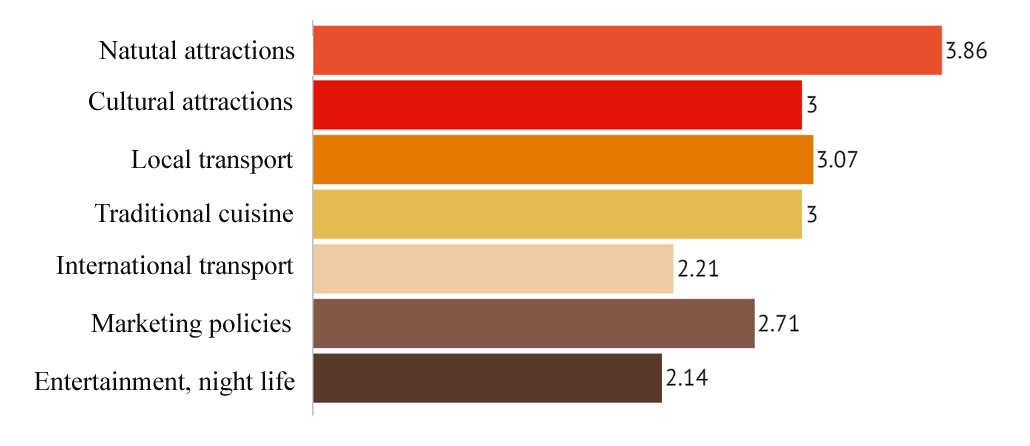 The JICA surveyed tour operators in the central region's tourism cluster comprising of Da Nang, Thua Thien – Hue, and Quang Nam, finding that both Da Nang and Quang Nam lacked entertainment and night-time services in their tourism infrastructure, one of the main criteria that attracts visitors to a destination.
JICA also found that in terms of "raw resources" that are available natural and cultural heritages, Da Nang could hardly compete with Thua Thien - Hue which is home to a complex of Nguyen Dynasty relics, and with Quang Nam that boasts My Son Sanctuary and Hoi An Ancient Town, along with a number of long pristine beaches.
It was not until recently that the Vietnamese tourism industry adopted the approach to deep exploitation of the available natural, cultural, and historical resources. That point of view was clearly reflected in the industry's master plans, strategies, and even on its logo.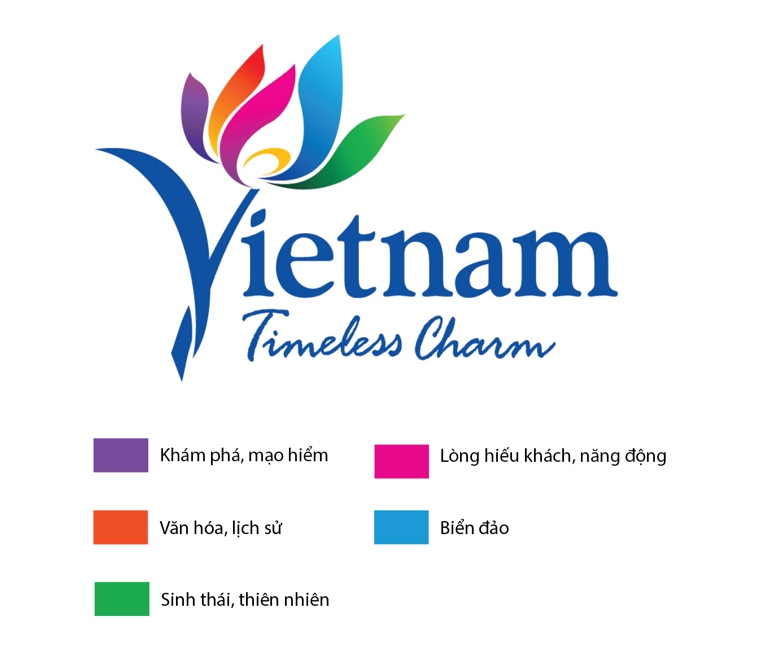 The five-petal lotus was included as part of the identity of "Vietnam - Timeless Charm" back in 2011, with the symbol having five colours. Of these, the blue represents sea and island tourism, the green represents eco-and natural tourism, the orange-yellow symbolises cultural and historical tourism, the violet symbolises adventure tourism; and the pink symbolises the hospitable and dynamic Vietnamese people.
As the five lotus petals are viewed as five sets of criteria for a destination, Da Nang certainly lost out to its neighbour Quang Nam. And that's what history shows that Da Nang is just a transportation hub.
But the limitations of exploiting the "raw resources" were recognised very early by private businesses and local administrations themselves, leading to projects like Ba Na Hills to be undertaken.
A lotus with 'thousands of petals'
Since it was put into use more than a decade ago, Sun World Ba Na Hills, the most significant resort and recreational complex in Vietnam, has welcomed several million visitors a year. More than a successful business project, it has become a symbol of a new approach to Vietnamese tourism. It not only has five petals symbolising the country's sea, forests, history, majestic mountains, and rich traditional culture, but can represent any product tailored to visitors' needs.
Thailand has launched its "Amazing Thailand" logo which features the famous Thai Smile. The logo has only two traditional colours: The pink represents friendship, fun, and vibrancy, whilst the yellow is for happiness and prosperity. Thailand cares about visitor's emotions rather than specific tourist products as these things are bound to change with human creativity.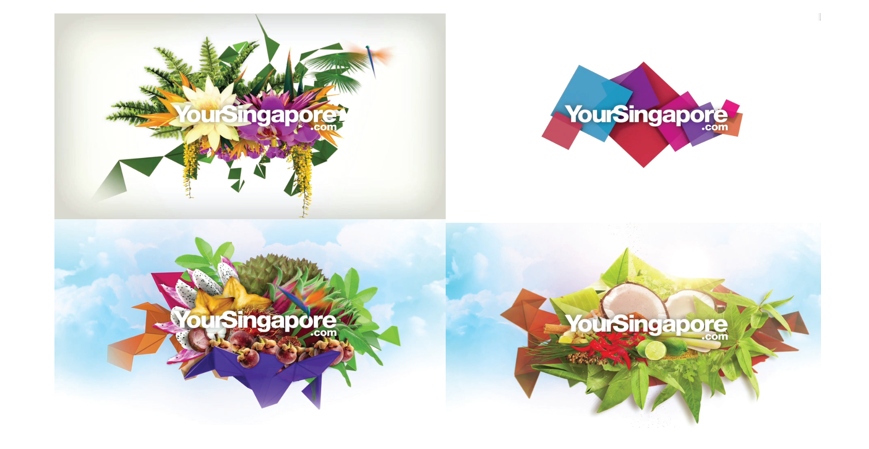 Singapore's logo is the shape of the island state and is a dynamic logo. The Singaporean media industry can attach any tourism activity or product to this logo, as long as it is properly arranged with the shape of their nation.
The creation of tourism products is endless, and the lotus of the Vietnamese tourism actually has thousands of petals. That is also what pioneering businesses such as Sun Group perceive in embarking on their mission to create products with more added values. More than a decade since its inauguration, new products have constantly been added to Ba Na Hills. Following the successful inauguration of the Golden Bridge, Sun God Waterfall, and Moon Castle, festivals and performances have been carefully designed products to offer first-hand experience for visitors.
Destinations of unquestionable beauty like Ha Long Bay or Bai Tu Long Bay will no longer be attractive to visitors if available resources are utilised without innovations. Studies by Croatia and Montenegro, two famous tourist countries in the Mediterranean, show that what attracts international tourists is not a destination, but a personalised tourist product.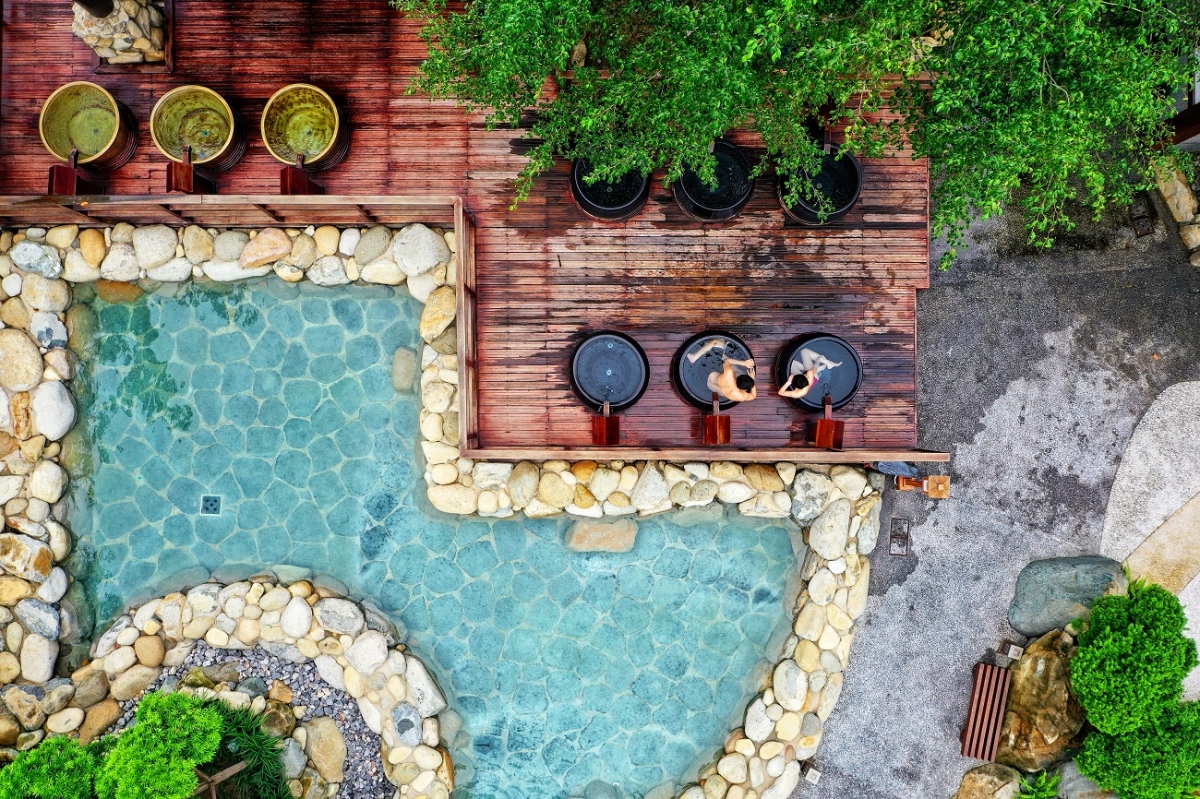 Yoko Onsen Quang Hanh Resort on the shores of Bai Tu Long Bay is viewed as a new gem of Quang Ninh's tourism. Mineral water resources located in the bed of Quang Hanh mountain have been discovered, researched, and proven to be effective for health for more than half a century, but only a small nursing area has been established there to provide services. Apparently, management agencies have yet to bring into full play its potential resources. A luxury resort, a wellness tourism product of course, is what they need to elevate the value of natural heritage.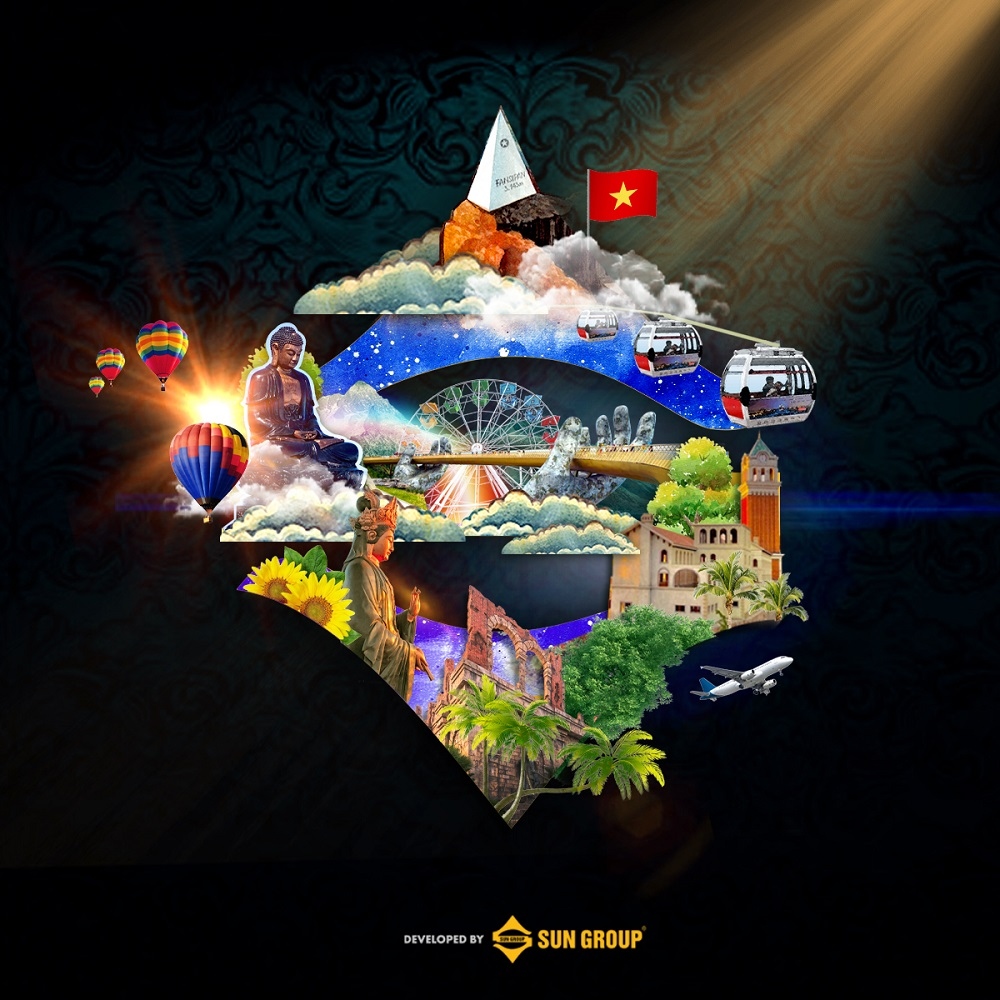 A large entertainment centre with a series of world-class products is taking shape in Sunset Town, south of Phu Quoc island. The southwestern slopes of the island can really be viewed as 'the hidden charm'. By the cliff is a beach in the sunset where it is almost impossible to build small hotels because of its terrain and the direction of the sun. There it is only suitable for adventure tourists to enjoy the scenic spot for half an hour and then return to the centre of the island. But the shopping streets, an art exhibition center, giant fire, water and light technology shows, and an iconic bridge designed by the world's leading architects are expected to serve as attractive destinations for travelers from around the globe.
The lotus of the country's tourism is blossoming full of creativity, with more petals set to continue unfolding in the future.