Vietnam Airlines officially pilots digital health passport
Friday, 15:49, 09/07/2021
VOV.VN - National flag carrier Vietnam Airlines has unveiled plans to officially pilot the IATA Travel Pass digital health passport on two flights numbered VN301 from Tokyo's Narita Airport to Da Nang International Airport on July 15 and July 23.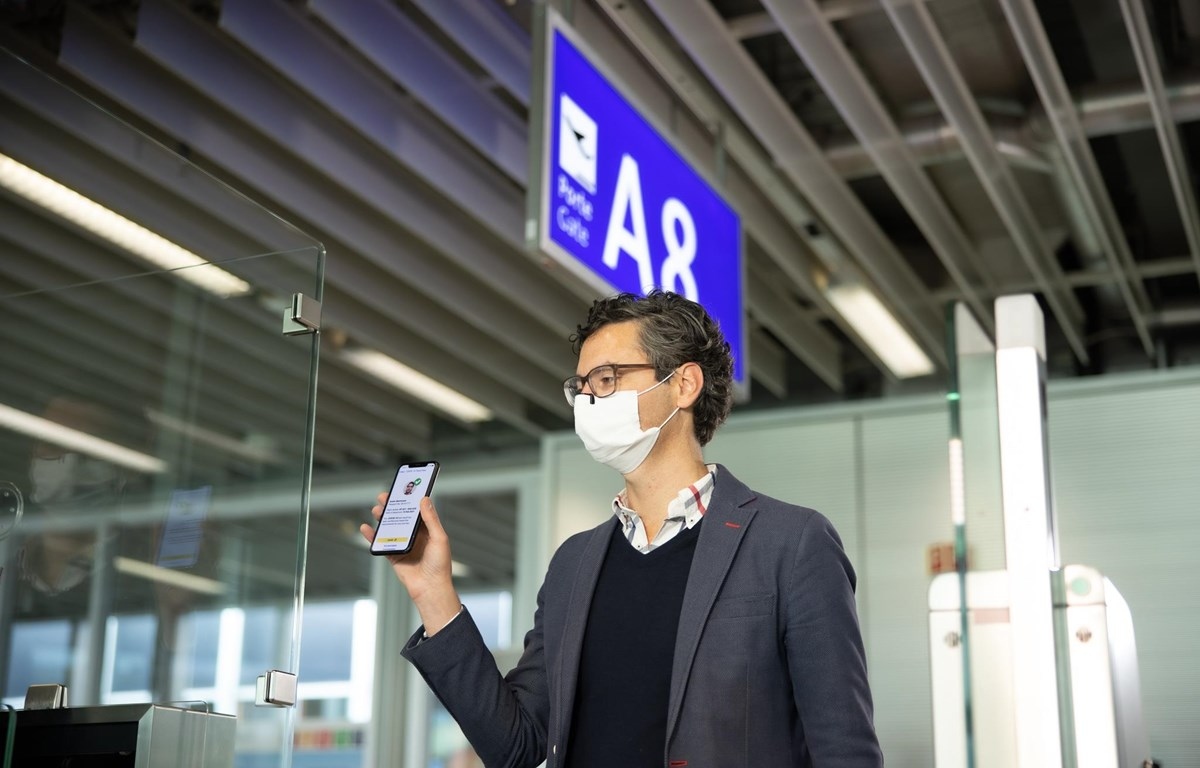 The move aims to consolidate the co-operation scheme between the International Air Transport Association (IATA) and Vietnam Airlines under the agreement signed in May.
Vietnam Airlines has expressed its hope that the successful pilot of an electronic health passport will provide a basis for the Government to consider the resumption of international routes in future.
As part of the programme, all passengers who are over 18 and have been granted certifications for negative COVID-19 tests or who have been vaccinated from testing facilities registered with IATA will be eligible to participate.
Furthermore, those who do wish to participate in the scheme can register on Vietnam Airlines' website at least three days ahead of departure, download the IATA Travel Pass app to their mobile phones, register an account, and enter their flight information.
In order to make the process easier for passengers to use the application, Vietnam Airlines offers instructions featuring illustrations on its website at https://www.vietnamairlines.com/vn/vi/plan -book/experience/iata-travel-pass.
To evaluate the piloting scheme, passengers are encouraged to complete a survey to support IATA and Vietnam Airlines to improve the customer experience while they use this app. Currently, IATA Travel Pass is in the process of being piloted by several airlines globally.
Digital health passports have officially been brought in by EU member states from July 1 in an effort to gradually ease travel restrictions within the EU and facilitate the transport of international passengers.