Tour operator proposes 7+ plan to welcome back Russian visitors
Wednesday, 11:31, 06/10/2021
VOV.VN - Anex Vietnam, an inbound tour operator, has submitted a 7+ scheme to the Vietnam National Administration of Tourism aimed at welcoming the return of Russian visitors to the country after a hiatus caused by COVID-19.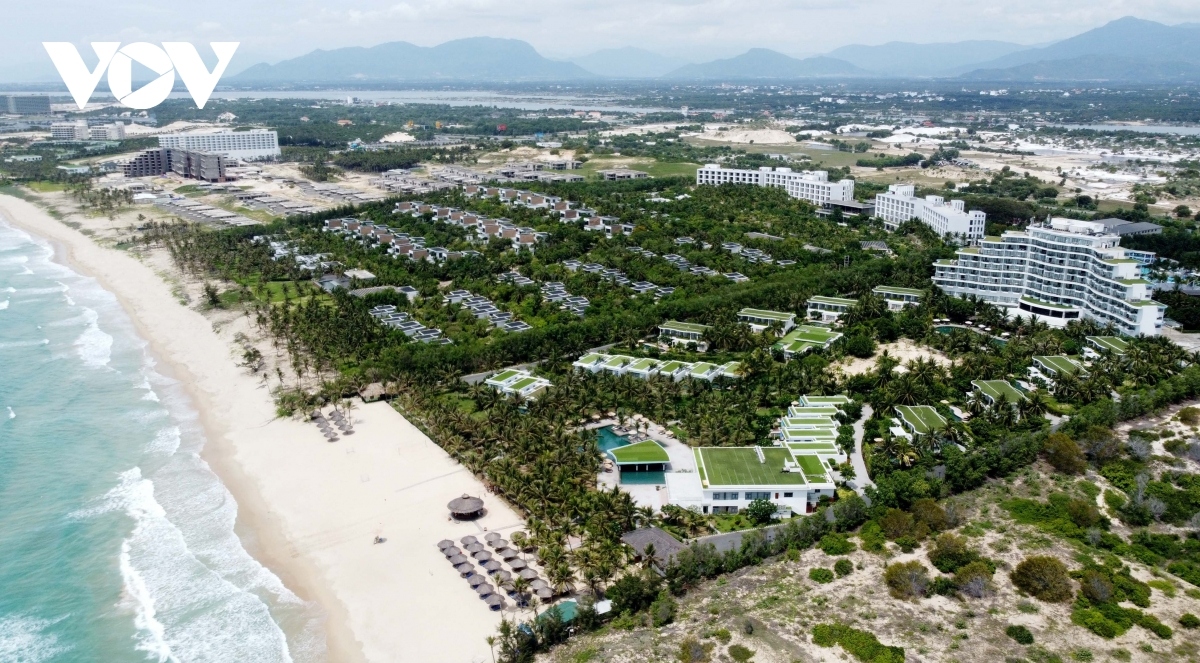 According to the plan, the 7+ model will only be applicable to Russian tourists with a vaccine passport who book tours to Phu Quoc, Khanh Hoa, and Da Nang, as reported by Tuoi Tre newswire.
They will be required to stay at designated resorts and will have their movement restrict over the course of their first seven day stay.
After seven days, providing the tourists record negative test results for COVID-19, they will be allowed to visit, eat, and shop in separate places only for tours. They can also change their accommodation facilities after the seventh day to move to hotels in isolated locations in the locality.
A representative of Anex Vietnam told Tuoi Tre that the firm will only receive visitors from three Russian cities, including Moscow, Novosibirsk, and Vladivostok during the first phase, before extending this model to other cities throughout Russia.
Anex Vietnam will therefore co-ordinate with Russia's Azur Air as it strives to conduct charter flights to three Vietnamese airports, namely Phu Quoc, Cam Ranh, and Da Nang, with a frequency of one flight per week.
Russian tourists who wish to enter the country must have a certificate of vaccination recognised by the Ministry of Health of Vietnam, and a negative SARS-CoV-2 test through the PCR method within 72 hours before departure, along with a negative rapid test upon entry.
In line with the proposal, tourists will undergo a COVID-19 test on the sixth day of their stay, during which they will pay fees for isolation and other services in the event they test positive.
Vietnam anticipates that it will welcome roughly 6,000 passengers to Phu Quoc and Nha Trang each and 2,000 to Da Nang every month during the pilot scheme which will last three to five months. These numbers are expected to double moving into the following months, said the Anex Vietnam representative.