RoK permits visa-free entry for Vietnamese tourists to Yangyang
Thursday, 18:00, 26/05/2022
VOV.VN - The Republic of Korea (RoK) is set to temporarily allow visa-free entry for tour groups from Vietnam, the Philippines, Indonesia, and Mongolia through an international airport in Yangyang, according to Yonhap News Agency.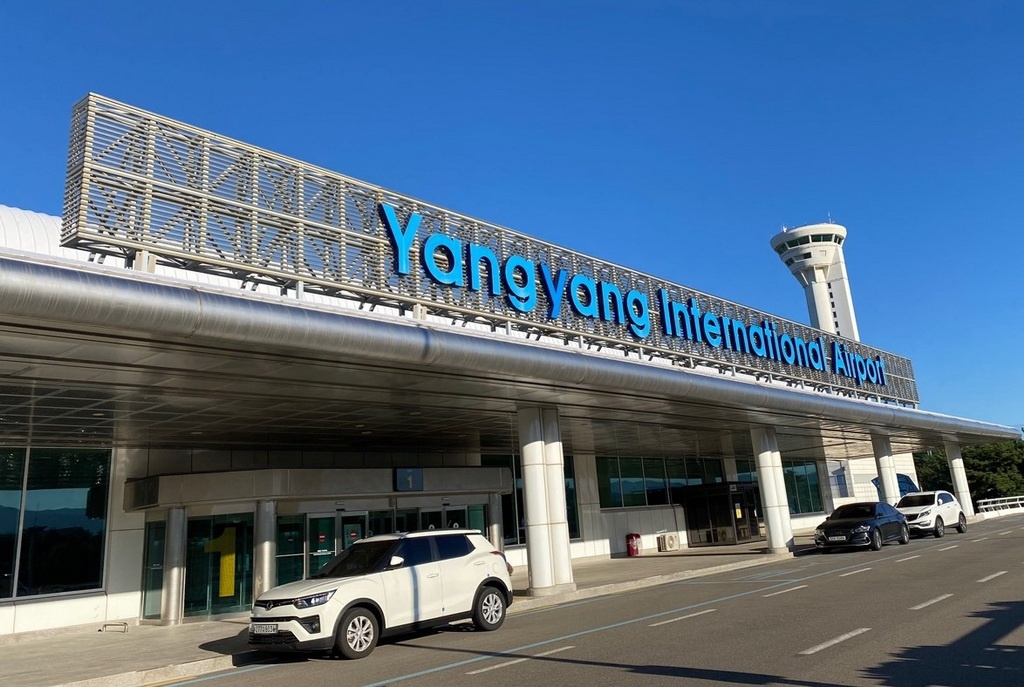 The agency quoted officials of the Korean Ministry of Justice as saying that starting from June 1, tourists from Vietnam, the Philippines, and Indonesia can stay in the RoK for up to 15 days without a visa. In addition, group tours from Mongolia will be subject to a similar visa-waiver programme starting from October 1.
Yonhap noted that the programme aims to boost local tourism and the regional economy of Gangwon province. This scheme will therefore be carried out until May 31, 2023, with the possibility of being extended every year depending on the results of the plan.
The agency added that tourists also must be booked through travel agencies which are recognised by the embassies of each country.