North-South railway among top 10 sleeper train journeys worldwide
Wednesday, 11:57, 22/06/2022
VOV.VN - Vietnam's Thong Nhat (Reunification) Express, also known as the North-South railway route, has been listed among the top 10 best sleeper train journeys globally, according to The Travel magazine of Canada.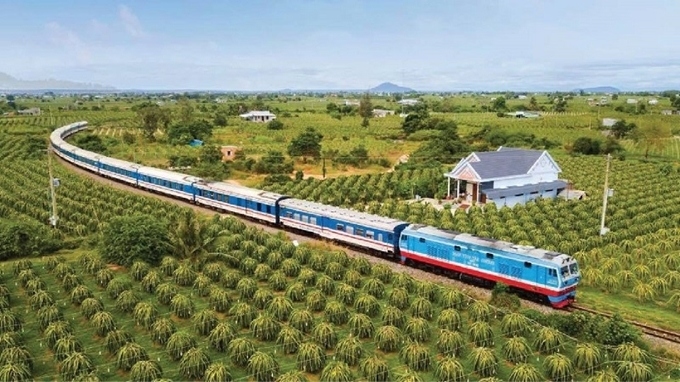 The Canadian magazine reports Vietnam is a hugely popular country to visit among backpackers traveling around Southeast Asia.
"Given how long and narrow the country is, a sleeper train is a great way to get from the northern capital city of Hanoi to the southern city of Ho Chi Minh without riding on a motorbike," says The Travel.
It notes that the sleeper train route is most suitable for budget travelers as it typically only costs around US$26 for a journey that lasts between 32 and 37 hours.
The magazine also reveals that passengers are able to choose from several seat classes, depending on how much they are willing to spend on a ticket. These include third class which has hard wooden seats, second class which has soft seats with access to an AC, second class sleeper which has six beds per compartment and AC, or first class sleeper which has four beds per compartment with AC.
Rounding off the list of the top 10 best sleeper train journeys are Paris to Venice on the Venice Simplon-Orient-Express, Zambia to Tanzania on the TAZARA Railway, London to Scotland on the Caledonian Sleeper, and Moscow to Beijing on the Trans-Siberian Railway. This is in addition to Delhi to Mumbai in India on the Maharajas' Express, Pretoria to Cape Town in South Africa on the Blue Train, Oslo to Bergen in Norway, Bangkok to Chiang Mai in Thailand, and Cusco to Arequipa in Peru on the Belmond Andean Explorer.