Mui Ne among top 10 best beach vacations worldwide
Thursday, 12:34, 02/12/2021
VOV.VN - Luggage storage company Bounce has named Mui Ne in the southern central province of Binh Thuan among the top 10 best beach vacation destinations globally.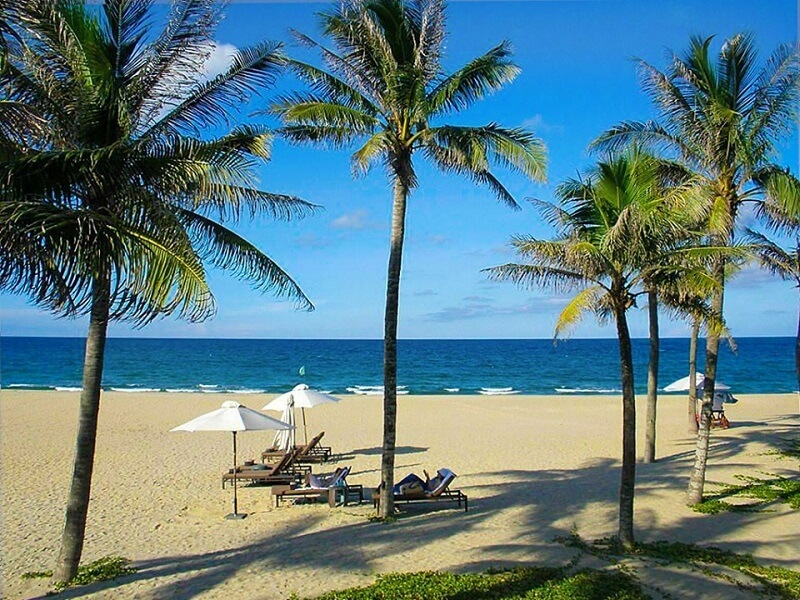 According to Bounce, researchers began by choosing 250 of the world's "most popular, most beautiful and best beaches" from a variety of travel sources, before narrowing the selection down to 100.
Each of the beaches were evaluated for five factors, including water temperature, weather, average hotel price, number of restaurants and bars, and number of Instagram hashtags.
After analysing these statistics, each beach was given a score out of 10, with Mui Ne being ranked ninth in the list with 5.58 points.
Copacabana in Rio de Janeiro, Brazil, was in first place with 6.97 points.
Mui Ne beach, which boasts a warm climate, is popular among surfers from the UK, France, Russia, Germany, and Australia. It also consists of massive sand dunes which makes it suitable for activities such as sand-boarding. 
Mui Ne boasts many attractive landscapes such as Hon Rom, Hon Lao Cau, and Bai Rang. Upon arrival at the beach, travelers also have the chance to witness the daily life of fishermen in a humble fishing village. 
This comes after Mui Ne was also listed among the top 20 most idyllic beaches in Asia by CNN travel back in 2018.
Here is the list of the top 10 best beach vacations in the world:
1. Copacabana Beach, Rio de Janeiro, Brazil (6.97 points)
2. Miami Beach, Florida, the US (6.80 points)
3. Venice Beach, California, the US (6.54 points)
4. South Beach, Florida, the US (6.16 points)
5. Santa Monica State Beach, California, the US (6.14 points)
6. Naama Bay, Sharm el-Sheikh, Egypt (6.02 points)
7. Pink Sand Beach, Codrington, Antigua and Barbuda (5.93 points)
8. Barceloneta Beach, Barcelona, Spain (5.89 points)
9. Mui Ne Beach, Phan Thiet, Vietnam (5.84 points)
10. Cayo Coco, Cuba (5.69 points)