EU, Vietnam agree on mutual recognition of "vaccine passport"
Wednesday, 16:18, 11/05/2022
VOV.VN - The European Commission on May 10 confirmed that the digital COVID-19 certificates granted by Vietnam, Indonesia and Seychelles are equivalent to EU digital COVID-19 certificates issued by EU member states.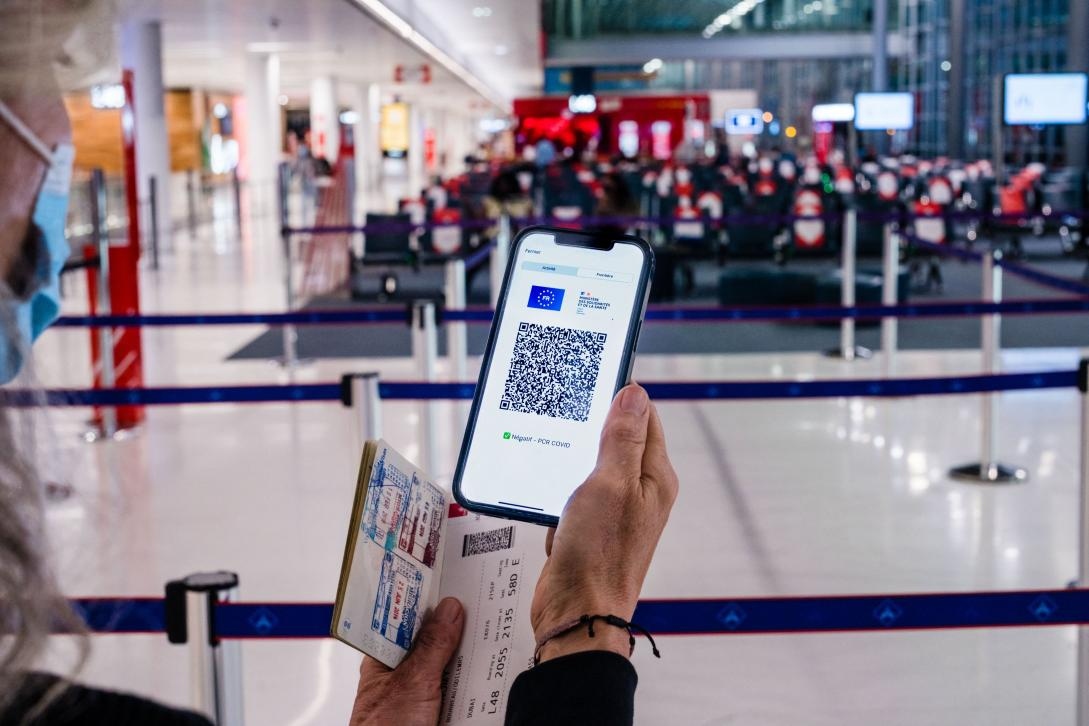 The certificates of the three countries will be connected to the EU's system, and the EU will accept these certificates with the same conditions as the bloc's.
The new decision means passengers from Vietnam, Indonesia and Seychelles will be permitted to enter the bloc under the same rules as those who hold EU digital COVID-19 certificates.
Meanwhile, Vietnam, Indonesia and Seychelles also agreed to accept the EU digital COVID-19 certificates.
"With the accession of Indonesia, Seychelles and Vietnam, the number of countries and territories connected to the EU system has increased to 67. Moreover, in view of the summer, the EU certificate will facilitate the movement of Europeans within the EU and beyond. Therefore, while we are happy to see that the situation is improving, the certificate remains a useful tool for many destinations, for example, in case of testing requirements," said the European Commissioner for Justice, Didier Reynders.
According to the announcement published by the European Commission, the decision took effect as of May 11.
Earlier, Vietnam's vaccine passport was recognized by 19 countries and territories worldwide, namely Japan, the United States, the United Kingdom, Australia, India, Belarus, Cambodia, the Philippines, Palestine, Maldives, New Zealand, Sri Lanka, Egypt, Turkey, Singapore, Saint Lucia, the Republic of Korea, Iran and Malaysia.